08 - Content - Split image
WHO IS FORGESTIK?
For over 30 years, Forgestik has been the go-to partner for small and medium enterprises that want to get ahead. As experts in SAP Business One ERP solution implementation, we provide end-to-end support – from deployment to optimization and beyond - helping companies succeed without worry.

THE SAP BUSINESS ONE SOLUTION :
THE ERP SOFTWARE FOR GROWING BUSINESSES
SAP Business One is a powerful, reliable ERP solution that supports small and medium-sized businesses growth. With over 1,000,000 users worldwide trusting it as their backbone for success, this comprehensive software package provides an integrated business management system tailored specifically to each company's needs.
4
SOLUTIONS FOR YOUR INDUSTRY
46 - Hero - Split Image Offset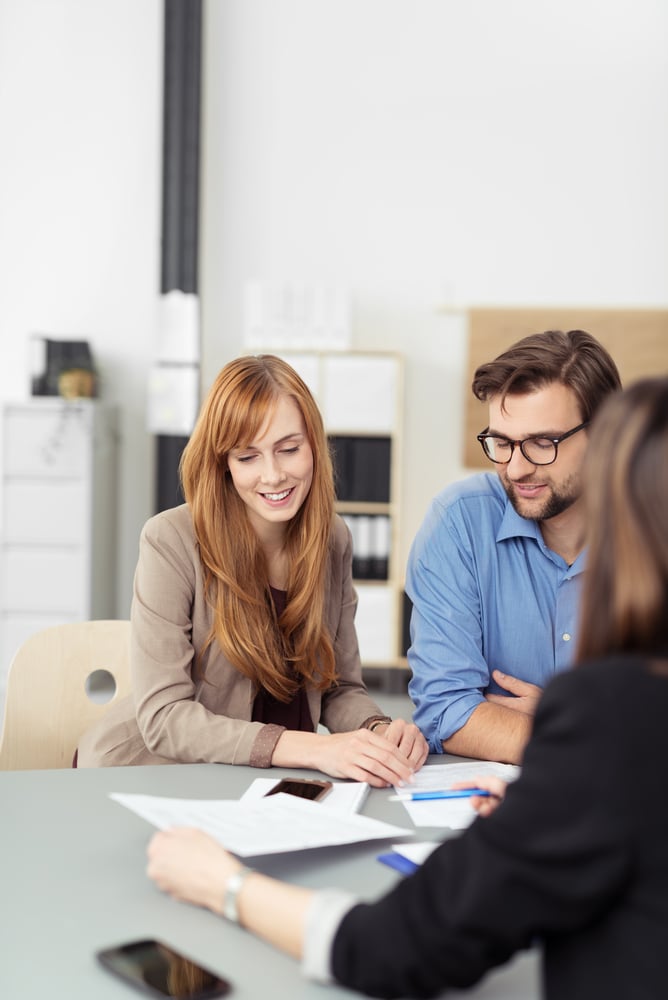 3
SERVICES
We offer a full range of software implementation services, consultation and optimization of your applications, choice of equipment and web hosting, management of computer equipment, training and customer support.
FORGESTIK - THE TRUSTED PARTNER OF GROWING SMBS
At Forgestik, we understand the importance of promising growth for small and medium-sized businesses. Our team offers tailored solutions to help you optimize your operations in Canada or the US. With an extensive background in SAP Business One implementation, our professionals are skilled at customizing a plan that meets all your unique requirements from end to end -ensuring business success at each step.
Trusted by hundreds of customers who have achieved their goals through Forgestik's consultative approach across 4 consecutive years as "Best Canadian SAP Business One Partner," be sure that investing with us will bring about unbeatable results.
21 - Testimonials - Slider
WHY THEY CHOSE SAP BUSINESS ONE AND FORGESTIK
37 - Related post side by side