08 - Content - Split image
WHY AN ERP SYSTEM DESIGNED FOR PROCESS MANUFACTURING
Sourcing has become a significant challenge for process manufacturers. As the cost of raw materials and ingredients continues to rise and as SMEs in manufacturing must submit to increasingly stringent compliance requirements, how do you remain competitive and profitable?
By using an ERP system with features designed to meet the needs of process manufacturing, you will be able to increase the profitability of your operations.
content_dnd_area-module-3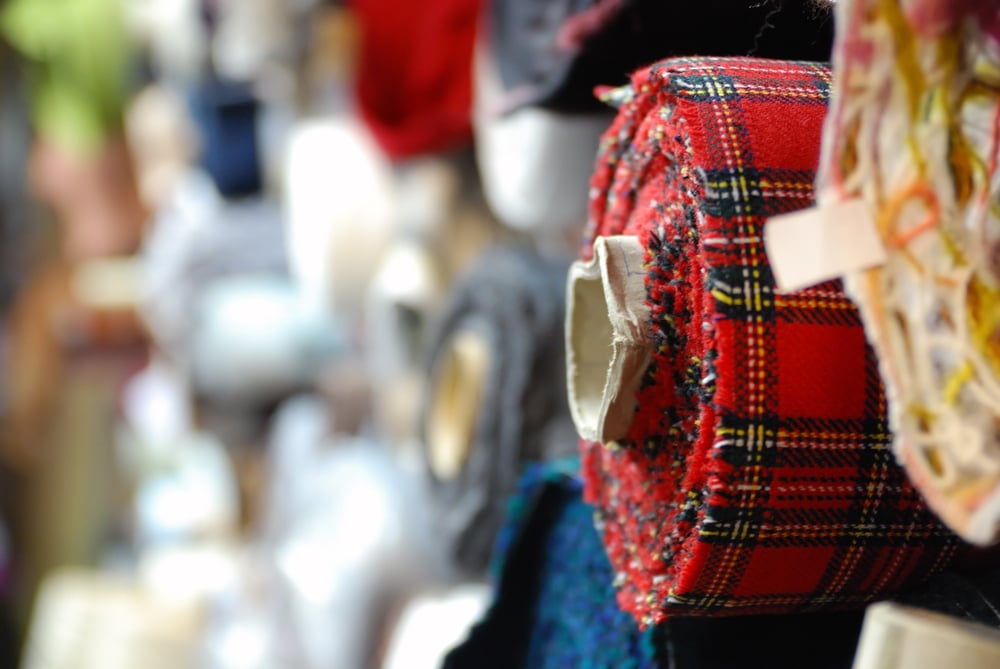 5
MAIN CHALLENGES OF THE INDUSTRY
Orders
Keeping up with the ever-increasing orders to meet customer demand.
Personalization
Uncovering new opportunities for personalized products in a timely manner.
High Pace
Adapting quickly to today's fast-paced environment of distribution.
Complexity
Navigating supply chain complexities while staying ahead of the curve.
Forecast
Accurately predicting product demand for successful planning.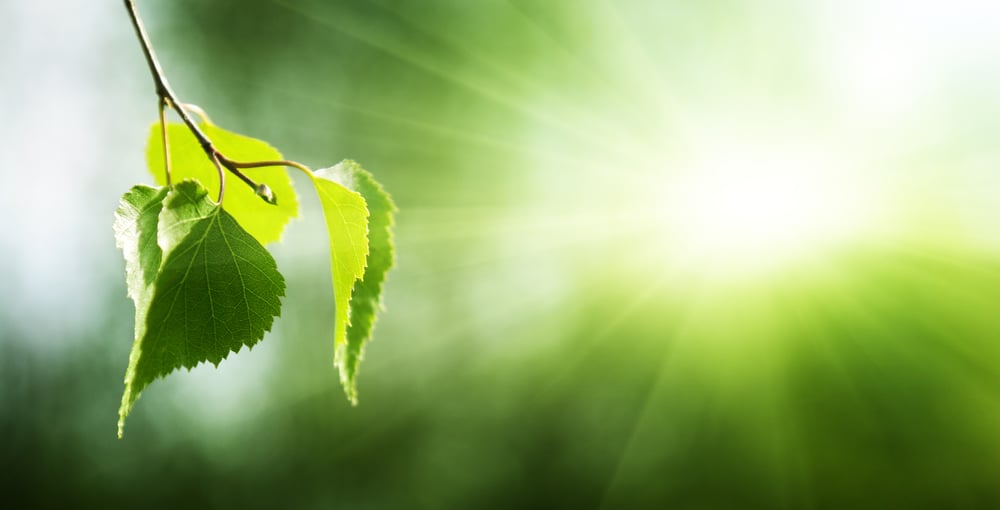 SUSTAINABILITY SOLUTION FOR SMB MANUFACTURERS
Did you know that 97% of the world's greenest companies and 90% of the world's most socially responsible companies use SAP?
SAP Business One lets you connect environmental, social and financial information to help you make sustainable decisions across your supply chains, reduce greenhouse emissions, and implement sustainable product design practices.
Implement and maintain sustainable business practices across your operations and supply chains with SAP Business One.
SAP Business One has been voted best ERP for sustainable-minded small manufacturers by Forbes in 2023.
content_dnd_area-module-5
5
MAIN FUNCTIONALITIES FOR THE MANUFACTURING INDUSTRY
Purchasing and Supply
Streamline your entire purchasing process from product ordering to receiving with total oversight. Ensure accuracy in production planning by preventing overstock or raw material shortages through purchase history and material planning features.
Production Management
Accurately calculate production costs with detailed resource lists and their associated costs based on customer orders. Automate the entire process by preparing BOMs while maintaining control over consumed resources versus manufactured products. Meet customer demand quickly and cost-effectively.
Inventory Management
Quickly access product information such as quantity, model, and weight, plus their exact locations. Manage the movement of products between warehouses and locations to maximize finished product sales, reduce storage costs and eliminate stock shortages.
Product Quality Control
Utilize traceability options with detailed serial lot number management to ensure superior aftersales service.
Financial Management
Visualize the performance of your business in real-time with comprehensive dashboards. Make informed decisions based on up-to-date data, including production and inventory costs and overall business profitability metrics.
46 - Hero - Split Image Offset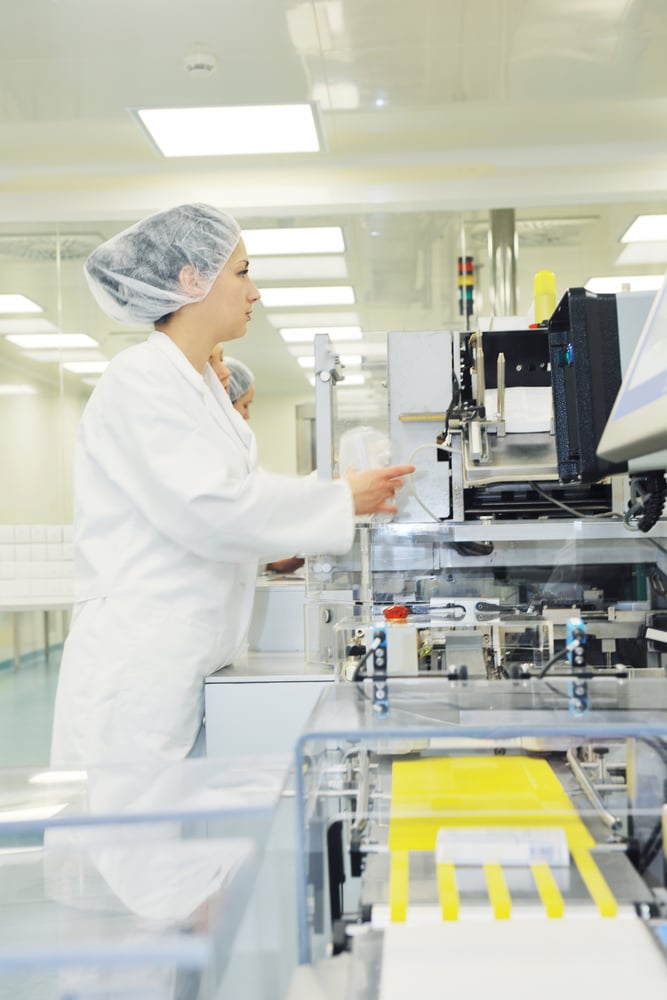 6
MAIN BENEFITS
FOR THE MANUFACTURING INDUSTRY
Innovation
Deliver superior products that exceed customer expectations by leveraging advanced product development strategies.
Cost Saving
Eliminate unnecessary costs associated with inventory, warehousing, and other expenses related to excess stock.
Productivity
Reduce errors and delays in production through efficient processes that increase output while optimizing quality standards.
Visibility
Get a complete view of your entire product lifecycle to ensure maximum efficiency throughout each stage of the process.
Planning
Streamline, monitor, and plan out every step of the production chain to eliminate potential issues before they arise.
Competitiveness
Lower production costs while increasing profit margins to stay ahead of competitors in the ever-changing global market.
08 - Content - Split image
MAIN BENEFITS OF A PROCESS MANUFACTURING ERP
Process manufacturing is a complex industry that requires a specialized ERP system to meet its unique needs. By using an ERP system with these 5 essential features, manufacturing SMEs can optimize their operations, increase efficiency and reduce costs. Check out these features.
4
ADD-ON SOLUTIONS FOR MORE FUNCTIONALITIES
Advanced Inventory Management
Delivery Route Management
Advanced Planning and Scheduling
Traceability Software
21 - Testimonials - Slider
WHY THEY CHOSE SAP BUSINESS ONE AND FORGESTIK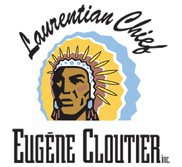 "SAP Business One was an obvious choice given the huge SAP network and the possibilities for integrated tools."
Vice President of Finances and Co-Owner, Eugène Cloutier
"With SAP Business One, everything is simpler. We've made sales gains and the shipping process and follow-ups are much easier, especially in just-in-time cases."
Vice President, Commercial Operations, Tricots Maxime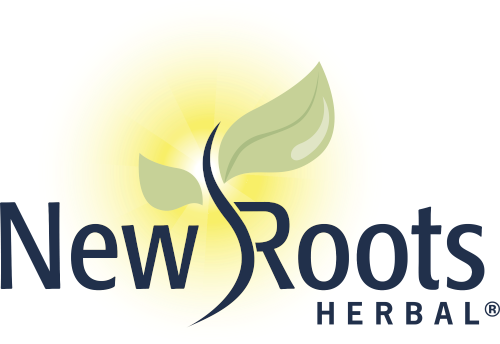 "We absolutely needed better inventory control. Since installing a QR code, we now have very precise inventory control, over 99%."
Vice President, New Roots Herbal