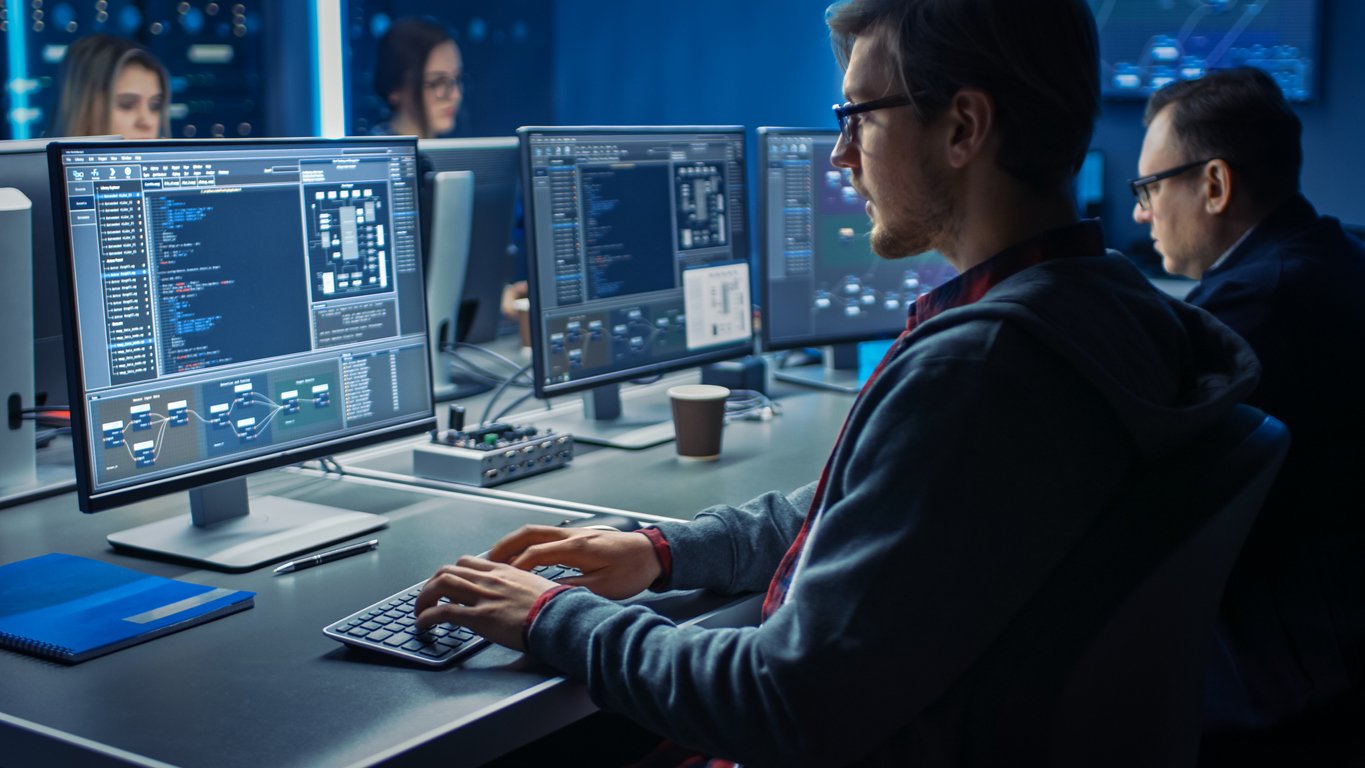 Our team of consultants and experts is here to help you find the perfect ERP system for your business. We take the time to thoroughly understand your objectives so that we can provide you with tailored solutions that meet all of your unique needs.
Our technical staff will work closely with you to ensure that you get the best possible results. With personalized support every step of the way, we strive to ensure that you have a successful experience with us.
A SUCCESSFUL IMPLEMENTATION PROJECT
Our team is here to help you get the most out of your SAP Business One solution and that your solution is utilized to its fullest potential. We use a proven methodology and have the tools needed to train your staff on how to maximize their use of the software.
That way, you can rest assured that your implementation project will be successful, that your solution will work exactly as you'd expect and that everyone at your organization will know what they're doing.
content_dnd_area-module-4
4
OUR SERVICES
SAP BUSINESS ONE IMPLEMENTATION
At Forgestik, our objective is to make the implementation of your new SAP Business One system as easy and streamlined as possible. We follow the ASAP (Accelerated SAP) methodology, which includes project phases, workshops, accelerators, acceptance checkpoints, and project tasks. With this approach, we are able to ensure that your staff can maintain their daily activities while still getting a well-crafted solution.
PROJECT MANAGEMENT
Forgestik understands that implementing an ERP system is a complex process with many moving parts. That's why our project managers focus on the best practices and use all the necessary tools to find solutions that meet your budgets and deadlines. We take the time to understand what will ensure success for each project, so you can rest assured knowing that your new ERP system will be implemented properly and efficiently.
CONSULTATION AND OPTIMIZATION
At Forgestik, we understand how significant digital transformation is to the success of your business. We have identified strategic areas of this emerging field from which our customers can benefit - and would love to help you make the most out of it!
Whether you're looking for advice or complete support on managing your business technologically, we have a team of experts ready to help.
We will guide and advise you through every step of the process, ensuring that you reap maximum benefits from your digital transformation journey. Get in touch, and let us help you take your business to the next level.
DEVELOPMENT OF CUSTOMIZED SOLUTIONS
Our developers and analysts are well-versed in .Net development, web integration, SAP Business One customization, software integration, process analysis, and optimization. With experience in many different industries, we can provide tailored solutions to improve existing SAP Business One processes or add new features. Let us help you take your business to the next level!
content_dnd_area-module-5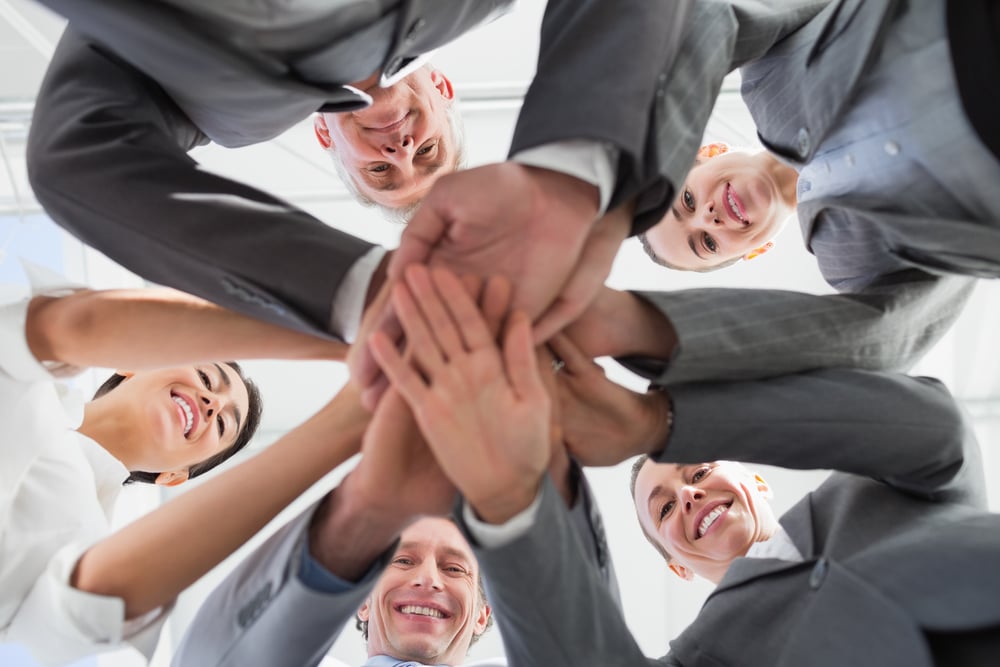 CHOOSING A PARTNER FOR THE JOURNEY
UNPARALLELED SUPPORT AND DIRECTION
Forgestik has helped many small and medium-sized businesses successfully transition to digital processes. Our consultants and experts are here to help you find the right solution for your business needs – offering support and guidance.
EXPERTISE AT YOUR FINGERTIPS
Our leadership team includes experienced business leaders and CTOs who know how challenging it can be to manage technologies in today's world. Thanks to their expertise, our team of professionals can help you evaluate the best technological solutions for your project, ensuring an effective transition into advanced technologies.
A BRIGHT FUTURE AWAITS YOU
Making the leap to a new level of growth can seem intimidating, especially when it involves bringing in cutting-edge technologies. Our team of experts will ensure you make the right decisions to secure your success and equip your business with the intelligence necessary for continued growth. We are here to provide you with the resources you need to become a leader in your industry.
Do you need more information?
DISCUSS WITH ONE OF OUR SPECIALISTS
Do you have specific needs or requirements? Contact us and let's discuss what options are available to you.