content_dnd_area-module-3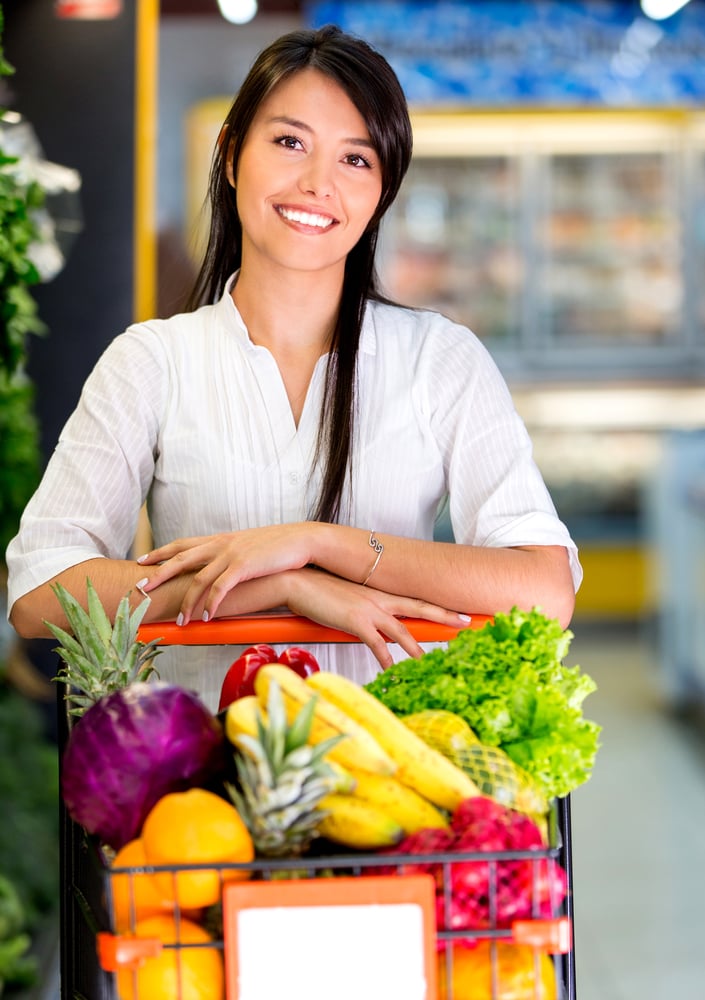 5
MAIN CHALLENGES OF THE INDUSTRY
Regulations
Comply with evolving regulations and health standards to remain compliant.
Health Safety
Ensure food product quality and safety by effectively managing expiry dates, shelf life, and storage conditions.
Logistics
Keep up with supply chain disruptions and logistical challenges.
Consumers
Respond quickly to rapidly changing consumer preferences.
Profitability
Leverage digital transformation to streamline operations and maximize profitability.
content_dnd_area-module-5
5
MAIN FUNCTIONALITIES FOR THE FOOD & BEVERAGE INDUSTRY
Product Traceability
Upstream and downstream traceability, from suppliers to customers
Inventory quality status (item, lot, logistics unit)
Efficient management of tests and official recalls
Perishable Product Management
Shelf-life management per product and specific to each client
Expiry date management upon receipt and delivery
PPPS direct debit by expiration dates and food shelf-life
Quality status: quarantine, rejection, etc.
Precise monitoring of storage conditions
Production and Food Processing
Programming and management of recipes, formulations, ingredients
Entry of production orders
Batch control and traceability
Packaging and labeling management
Integration with scales and production equipment
Purchasing and Inventory Management
Real-time inventory control
Location management and unit management
Management of pallets, serial numbers and SSCCs
Advanced periodic count
Sales and CRM
Tracking inbound customer orders and history
Promotion management
Management of customer purchasing preferences
4
ADD-ON SOLUTIONS FOR MORE FUNCTIONALITIES
46 - Hero - Split Image Offset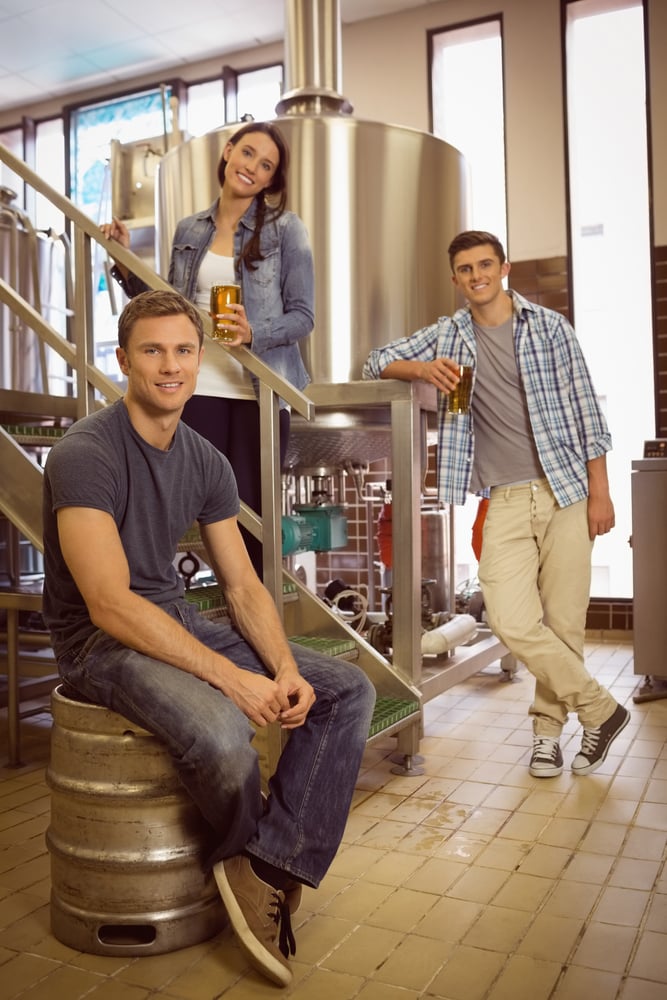 5
MAIN BENEFITS
Complete Traceability
Ensure the highest quality of products and compliance with food safety regulations. Achieve complete traceability to ensure that all your customer's needs are met.
Waste Management
Optimize production processes by controlling expiry dates and shelf-life of products, reducing food waste, and increasing efficiency.
Quantity Control
Manage precisely and in real-time the quantities of finished products, by-products, and base ingredients, regardless of location for imp0roved visibility and control.
View on Production Chain
Avoid disruption in the food supply chain by having a detailed view from purchase order creation to delivery to the customer, ensuring smooth operations throughout the chain.
Customer Satisfaction
Adapt quickly to changing consumer preferences and provide a personalized customer experience, resulting in improved customer satisfaction.
21 - Testimonials - Slider
WHY THEY CHOSE SAP BUSINESS ONE AND FORGESTIK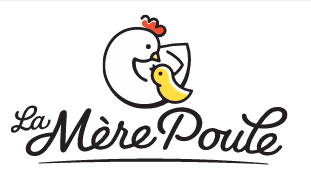 "Thanks to SAP Business One, we have highly improved our business processes. But more importantly, we can now guarantee total traceability of our products – from the farm to the consumer's plate."
Vice President, La Mère Poule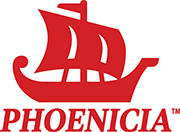 "We were attracted by SAP Business One's user-friendly interface and flexibility. Now, we are confident our future growth will be well supported."
Executive Director, Groupe Phoenicia

"SAP Business One has become a fully-fledged member of the company. Without this software, we would not have been able to manage our growth so easily."
Director of operations, Industrie Gastronomique Cascajares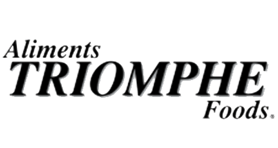 "SAP Business One is definitely the greatest asset tha all growing food processors and distributors should have."
Controller, Aliments Triomphe

"We were looking for flexibility, customization and full traceability. With SAP Business One, we can now adjust our operations quickly in the event of the unexpected and thus minimize the consequences."
Director of operations and regulatory affairs, VLM Foods Inc.