08 - Content - Split image
KEY FEATURES OF AN ERP SYSTEM FOR FOOD DISTRIBUTION
Having a reliable and effective Food and Beverage Distribution ERP system is essential to your company's success in a rapidly changing, competitive environment. In this video, you will see how an ERP system for Food Distribution can help you simplify processes and make more informed strategic decisions.
content_dnd_area-module-3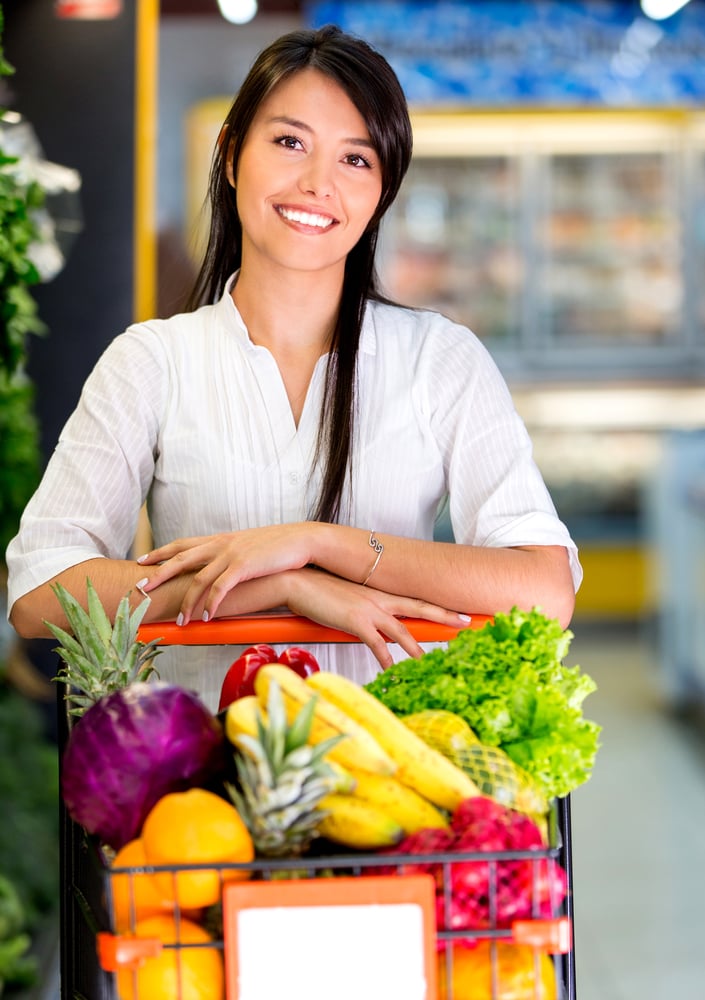 5
MAIN CHALLENGES OF THE INDUSTRY
Regulations
Comply with evolving regulations and health standards to remain compliant.
Health Safety
Ensure food product quality and safety by effectively managing expiry dates, shelf life, and storage conditions.
Logistics
Keep up with supply chain disruptions and logistical challenges.
Consumers
Respond quickly to rapidly changing consumer preferences.
Profitability
Leverage digital transformation to streamline operations and maximize profitability.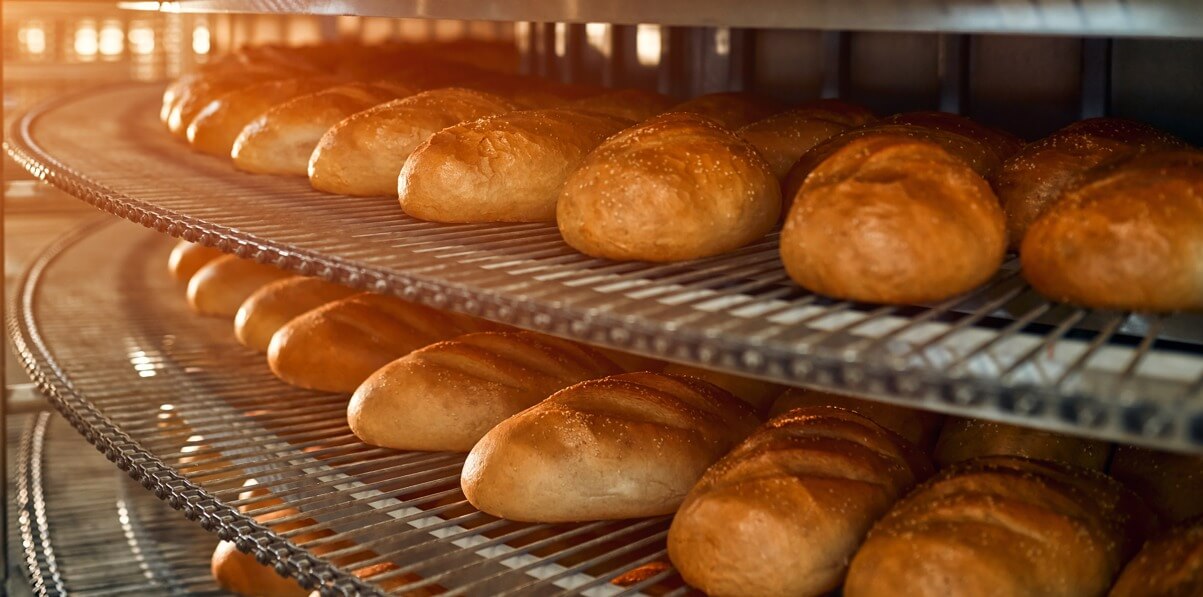 HOW TO MAKE THE RIGHT CHOICE OF ERP FOR YOUR FOOD MANUFACTURING BUSINESS?
From inventory management, co-products tracking, and regulatory compliance to material requirement planning, product costing, and financial management—there are numerous factors to consider when evaluating an ERP solution.
In our in-depth checklist, you'll find the key questions you need to ask when selecting an ERP system for your food manufacturing business.
content_dnd_area-module-5
5
MAIN FUNCTIONALITIES FOR THE FOOD & BEVERAGE INDUSTRY
Product Traceability
Upstream and downstream traceability, from suppliers to customers
Inventory quality status (item, lot, logistics unit)
Efficient management of tests and official recalls
Perishable Product Management
Shelf-life management per product and specific to each client
Expiry date management upon receipt and delivery
PPPS direct debit by expiration dates and food shelf-life
Quality status: quarantine, rejection, etc.
Precise monitoring of storage conditions
Production and Food Processing
Purchasing and Inventory Management
Sales and CRM
Tracking inbound customer orders and history
Promotion management
Management of customer purchasing preferences
08 - Content - Split image
DIGITAL TRANSFORMATION FOR FOOD PRODUCTION
Food manufacturers that leverage an ERP system gain real-time visibility into all stages of production, from procurement through distribution. This enables you to make better-informed decisions on purchasing of raw materials and inventory management as well as track orders from start to finish. See what the real benefits are in this video.
4
ADD-ON SOLUTIONS FOR MORE FUNCTIONALITIES
Advanced Inventory Management
Delivery Route Management
Advanced Production Planning and Scheduling
Traceability Software
21 - Testimonials - Slider
WHY THEY CHOSE SAP BUSINESS ONE AND FORGESTIK