20 - Testimonials - Simple

"We were looking for flexibility, customization and a tool that could provide us with reliable traceability on all our products."
OVERVIEW
THE COMPANY
---
Products and services: Distribution of frozen fruits, vegetables and meats
Locations: Montréal, Québec, Canada
Annual revenue : $50 to $100 Million
Employees : 32
OBJECTIVES
---
Optimize daily activities
Facilitate product traceability
Reinforce customer service
Improve financial procedures
CHOSEN SOLUTIONS
---
SAP Business One
Forgestik Broker Management Solution
WHY SAP?
---
System change can be quick
Internationally-recognized and customizable system
Collaborative, reliable and flexible tool
BENEFITS
---
Customization of the solution as many times as possible
Optimization of product traceability
Calculation of sales profitability
Easy adjustments of production in case of contingency
Reduction of data entry and risk of errors
WHY FORGESTIK ?
---
The quality of the collaboration with its team
08 - Content - Split image
THE BEST BUSINESS PRACTICES WITH SAP BUSINESS ONE
In operation since 2001, VLM Foods Inc. first established itself as an international food trading company. Today, it is referred to as a leader in managing the integrity of the food supply chain.

The expansion of its activities and its strong growth prompted the company to opt for a new management platform to which all employees would have access.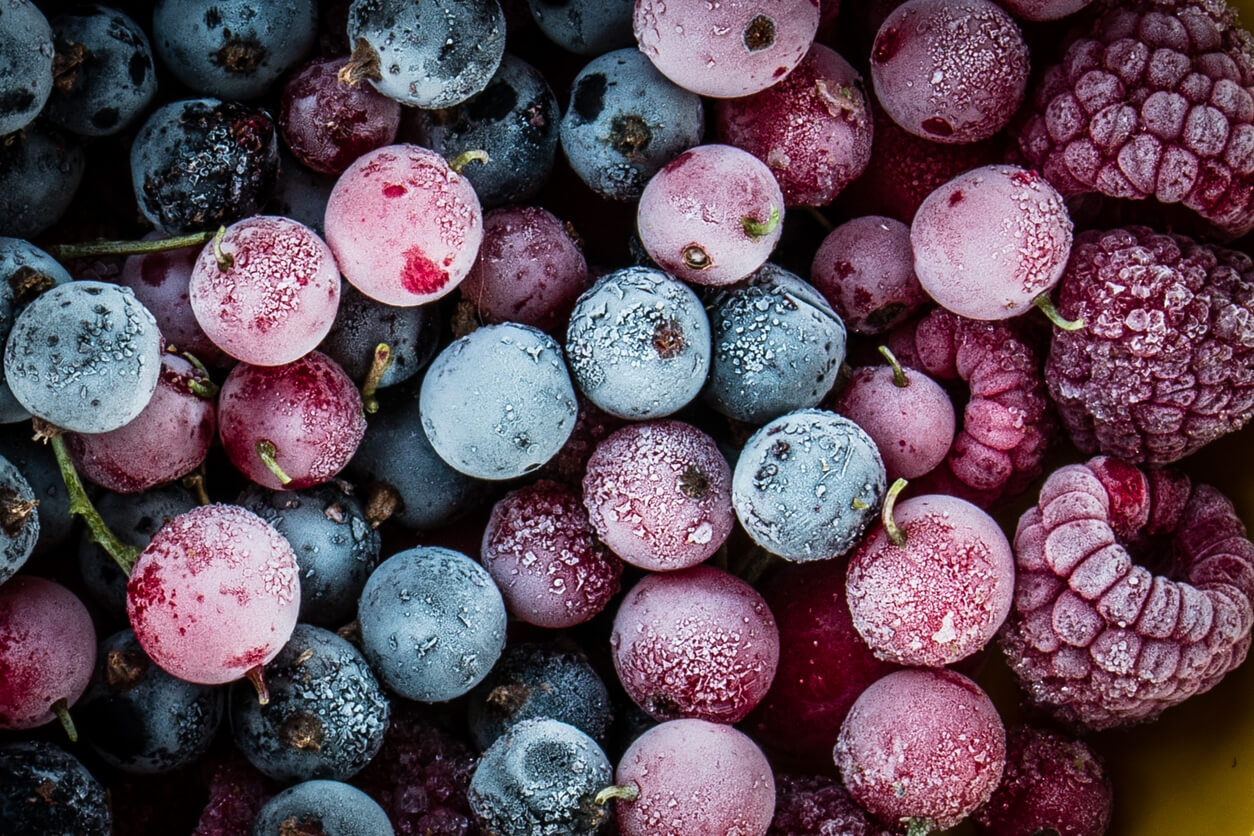 REPLACE AN OUTDATED METHOD BY A COLLABORATIVE PLATFORM
In order to allow the company to evolve and grow, VLM Foods needed to replace their outdated management system with a new fully integrated platform. The company then calls on the expertise of Forgestik, recognized for its expertise in the food sector.

"We were looking for flexibility, customization and a tool that could provide us with a reliable traceability on all our products," says Mark FeDuke, director of operations and regulatory affairs. Our industry is heavily regulated by government organizations. As a result, we constantly have to answer questions about where our products come from and where they go to."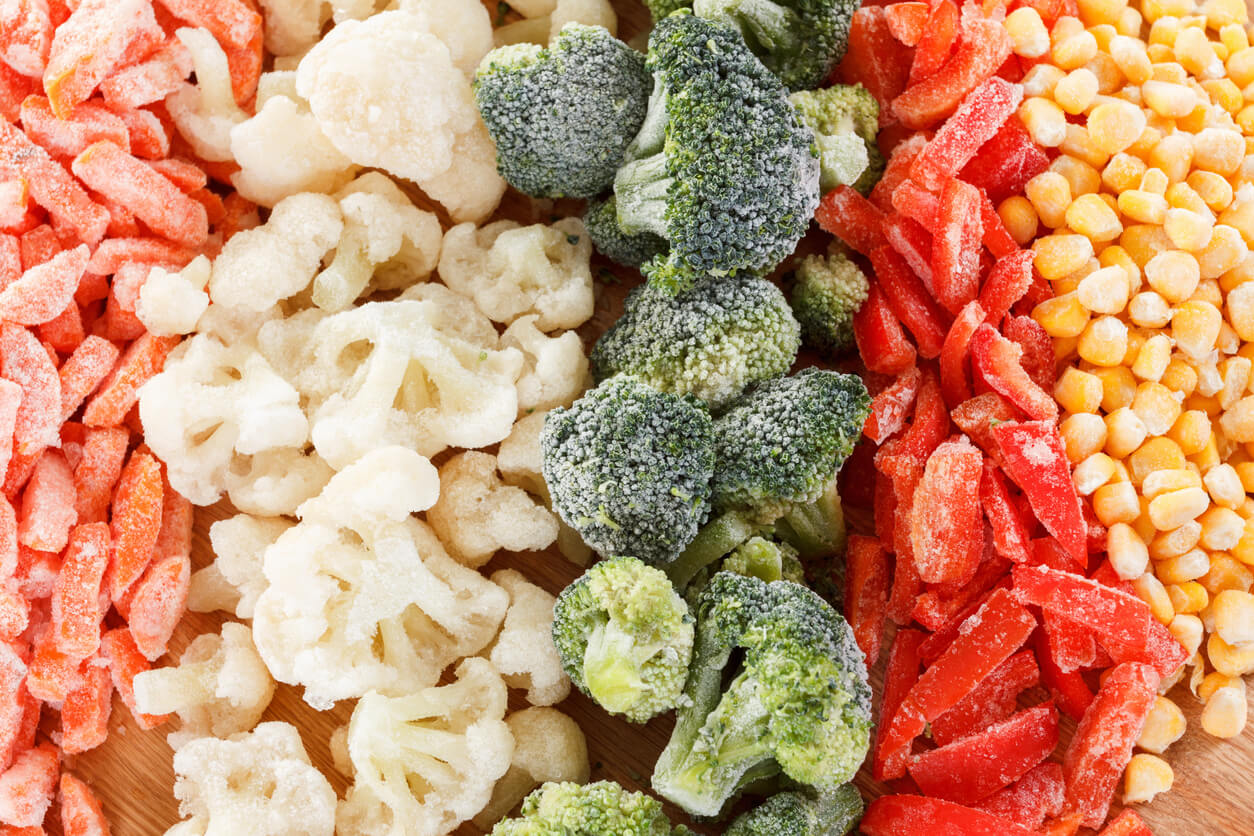 SAP BUSINESS ONE: AN INTERNATIONALLY RECOGNIZED SOLUTION
Following the implementation of SAP Business One ERP, changes were made in operations management. The impact of the improvements was quickly felt at VLM Foods.

On the one hand, given the large amount of information to manage, it has become easier to manage and access it with the implementation of an integrated ERP solution. From now on, all employees have access to the same information, in real time, and the risk of errors has been reduced. SAP Business One has given the company the ability to adjust to the unexpected and react before problems arise, thereby minimizing the consequences. VLM foods have become proactive.

On the other hand, for a company working in import-export, the rigor of operations is essential in order to avoid any problem. With the almost unlimited customization capabilities of the software, the production of dynamic, clear and precise reports has been facilitated. Operations are better controlled and the expected accuracy has become a reality.

"We needed collaborative tools that everyone could use by adding their own data," says Mark FeDuke. In short, we were looking for a personalized system adapted to our reality."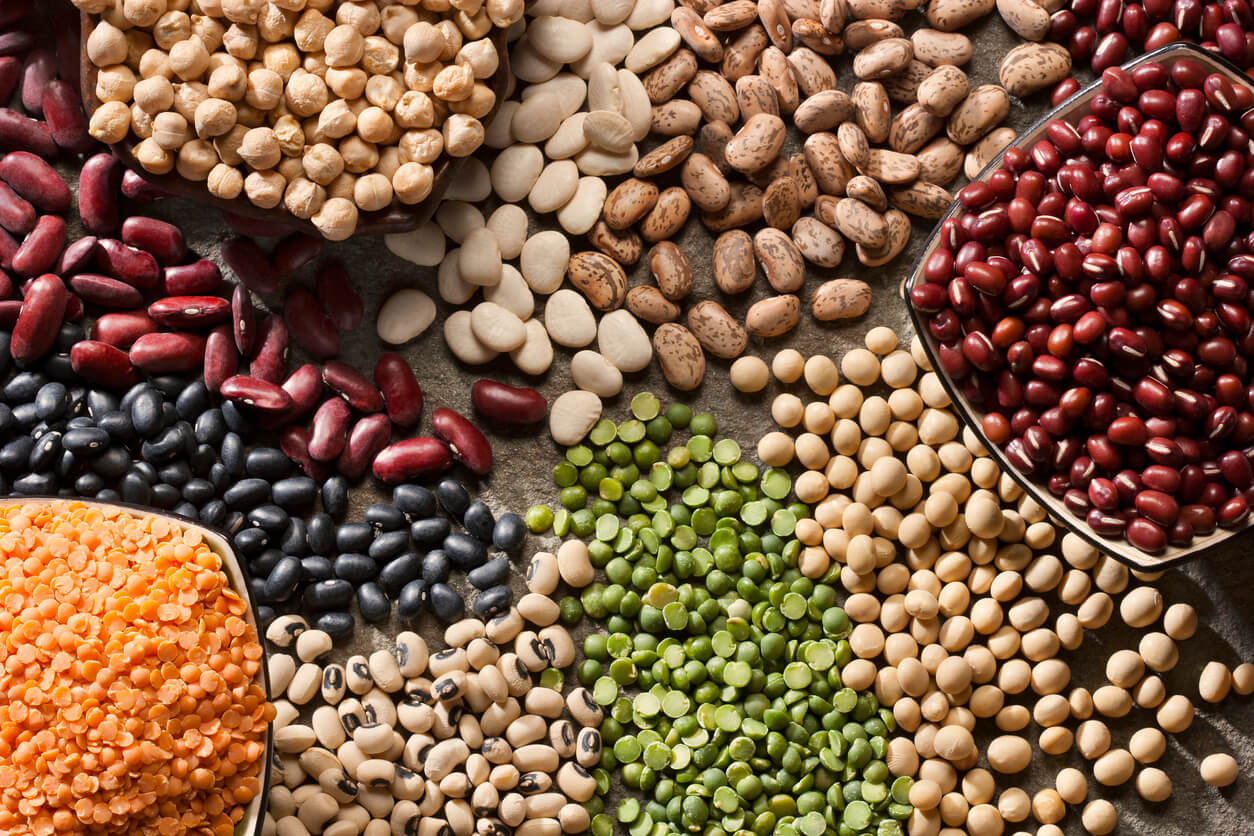 FORGESTIK: A PARTNER FOR GROWTH
By partnering with Forgestik to implement the SAP Business One solution, VLM Foods has found not only a service provider but also a growth partner. Forgestik is proud to have made every effort to fully understand the needs of the client in order to offer them solutions adapted to the challenges of growth.

"We went from the basic model of an ordinary car to an F-16 plane! exclaims Mark FeDuke. Such an initiative allows us today to be recognized as a leader in our sector of activity."