content_dnd_area-module-3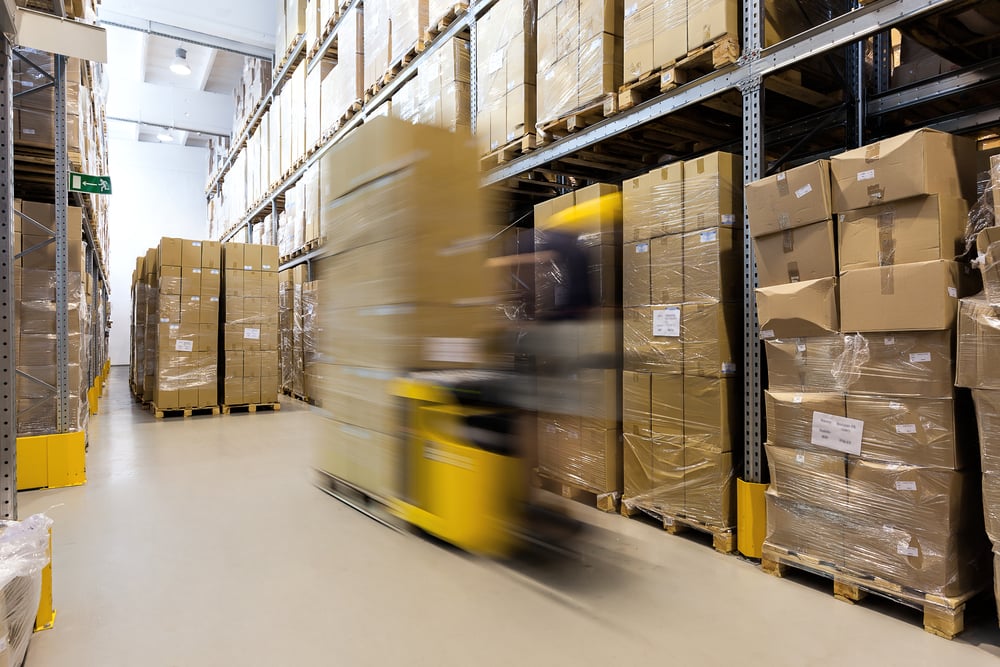 5
MAIN CHALLENGES
Expectations
Meet and exceed the rising expectations of consumers.
Disruptions
Minimize supply chain disruptions, risks, and impacts on inventory costs and delivery times.
Productivity
Maximize the productivity and profitability of your supply chain.
Competitiveness
Maintain a competitive advantage by reducing operational costs.
Growth
Identify new market opportunities to increase profit margins.
content_dnd_area-module-5
6
MAIN FUNCTIONALITIES FOR WHOLESALE DISTRIBUTION
Demand Planning
Meet customer demands without over-stocking. Demand planning tools help you create purchasing plans based on sales forecasts and historical data. Quickly identify products that are in high demand and those that have been in storage for too long. Plan to purchase or produce these products in good quantity.
Inventory Management
Get a real-time and complete view of your inventory levels across all warehouses. Prevent inventory shortage with accurate data on available products, status and location in each warehouse, by units of measure, lot numbers and serial numbers. Optimize the preparation and shipping of products by placing them in the optimal places in every warehouse.
Financial and Supplier Management
Automate your quote-to-cash processes and collect payments faster. Keep your cost of ownership low by optimizing your inventory planning. Effectively manage price lists by customers, rebates for customers and suppliers, customs fees, insurance, and transport costs.
Cost Management and Reporting
Get a real-time and accurate report of products in inventory costs (average and standard costs, FIFO and costs per batch). Check sales performance, inventory turnover, order cycle times, and forecast accuracy in minutes. Improve your invoicing delays and your profit margins.
Self-service Tool for your Customers
Let your customers and suppliers check the availability of products in inventory and place orders online themselves.
E-COMMERCE
Give your customers the ability to buy your products online by integrating an e-commerce application with SAP Business One. Online orders and payments will be automatically imported into your ERP without any manual intervention. Prepare orders from your ERP and automatically notify your customers that their order has been shipped.
46 - Hero - Split Image Offset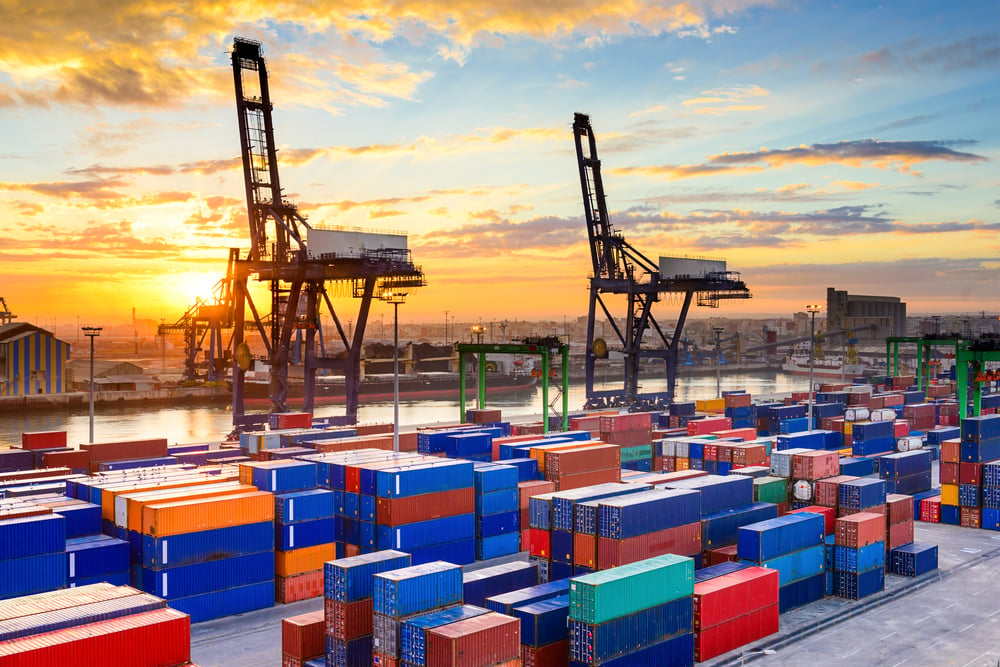 4
MAIN BENEFITS FOR
DISTRIBUTORS AND WHOLESALERS
Productivity
Avoid supply chain disruptions and deliver products on time.
Cost Saving
Reduce costs related to unnecessary over-stocking or product purchasing.
Efficiency
Increase the productivity and profitability of your supply chain and deliver any product, anywhere, at anytime.
Customers and Suppliers Satisfaction
Increase the satisfaction of your customers and your suppliers.
4
ADD-ON SOLUTIONS FOR MORE FUNCTIONALITIES
Integrated Payment
Advanced Warehouse Management
Delivery Route Management
Barcode Handheld Scanner
21 - Testimonials - Slider
WHY THEY CHOSE SAP BUSINESS ONE AND FORGESTIK

"We can track orders much more efficiently, and the monthly closing of accounts is done in a week less than before. The time saving is obvious."
Co-Owner, Marcel Morissette Inc.

"SAP Business One has improved our internal processes. We have centralized our inventories to allow better collaboration between branches and to improve the speed of order entry."
Director of Administration, Groupe JSV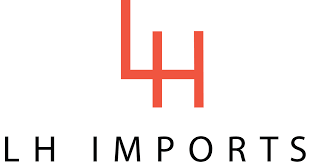 "SAP Business One stands for growth and continuous growth. Nothing is impossible with this software; there is always a way to solve a problem, always a way to learn more about our customers."
Vice President, LH Imports

"SAP Business One represents great value, not only for today, but also for the future, with the confidence that the system will be able to adapt to it, no matter what the challenge is."
President, Colibri Art Design Inc.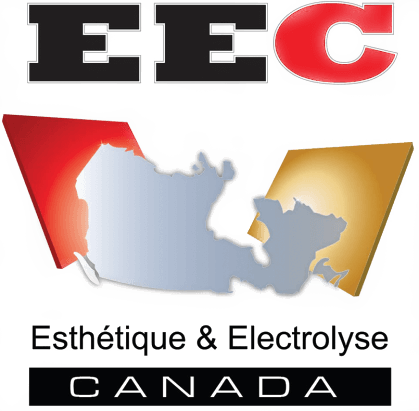 "Work as such would surely not be possible without SAP Business One. The system is really there to help me with my ordering process, from A to Z."
Purchasing Manager, Esthétique & Électrolyse Canada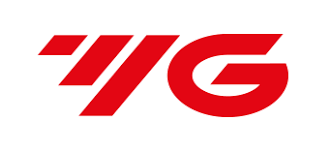 "As order processing is accelerated, we are now able to respond more efficiently to customer requests. SAP Business One is perfectly adapted to the needs of the company."
Vice President, YG-1 Canada