08 - Content - Split image
A JOB THAT LIVES UP TO YOUR EXPECTATIONS
At Forgestik, you will be surrounded by experienced, caring and motivated colleagues. Meeting the management needs of small and medium-sized businesses across Canada, taking on challenges and having fun while doing it, that's where we thrive.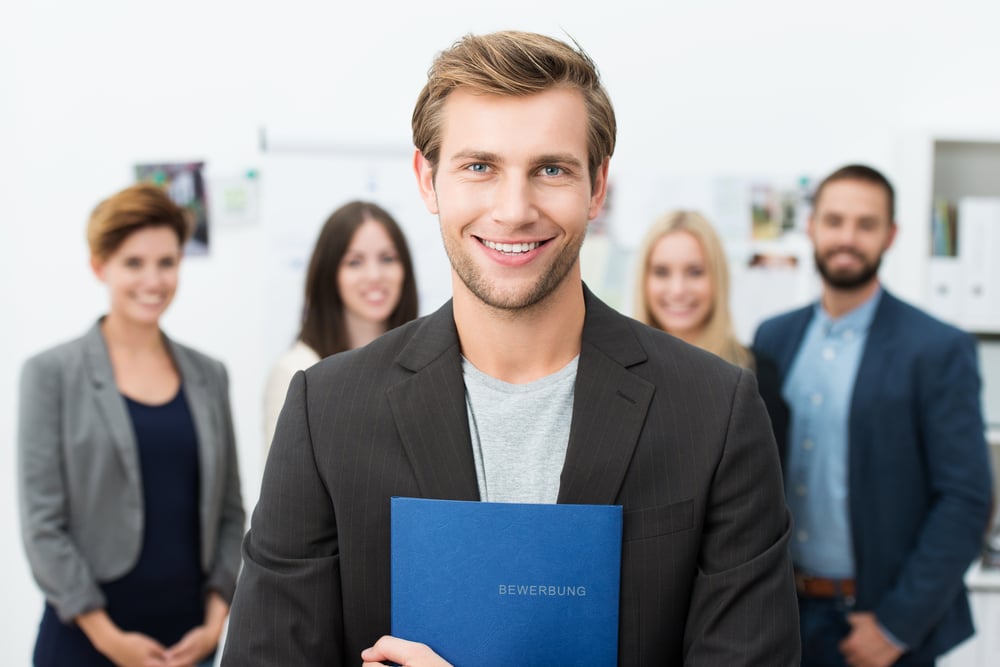 08 - Content - Split image
HAVING FUN AS A GROUP
Working is great. But getting to know each other outside the office is even better! Our Social Club organizes several outings throughout the year which allow us to have fun together.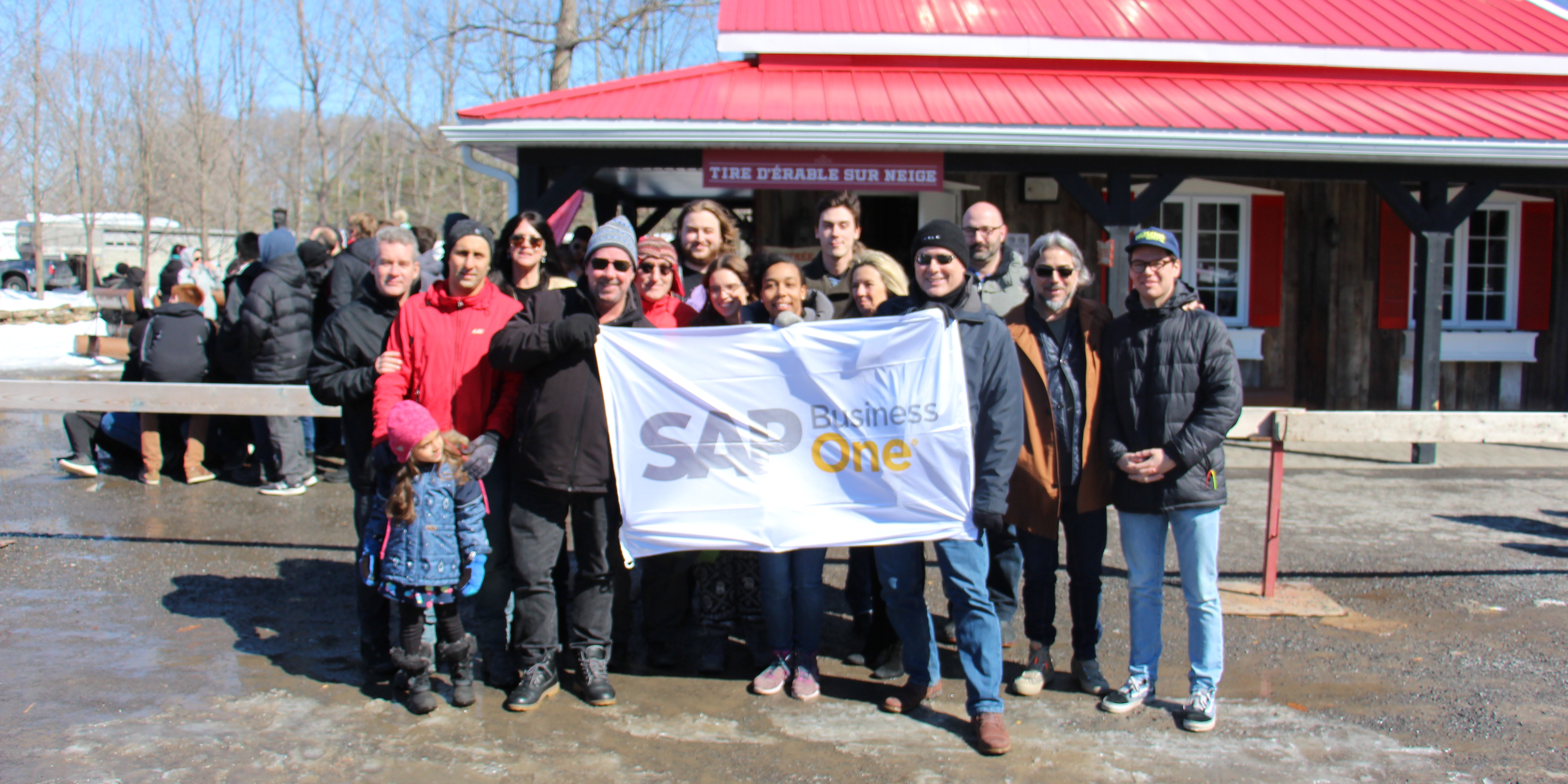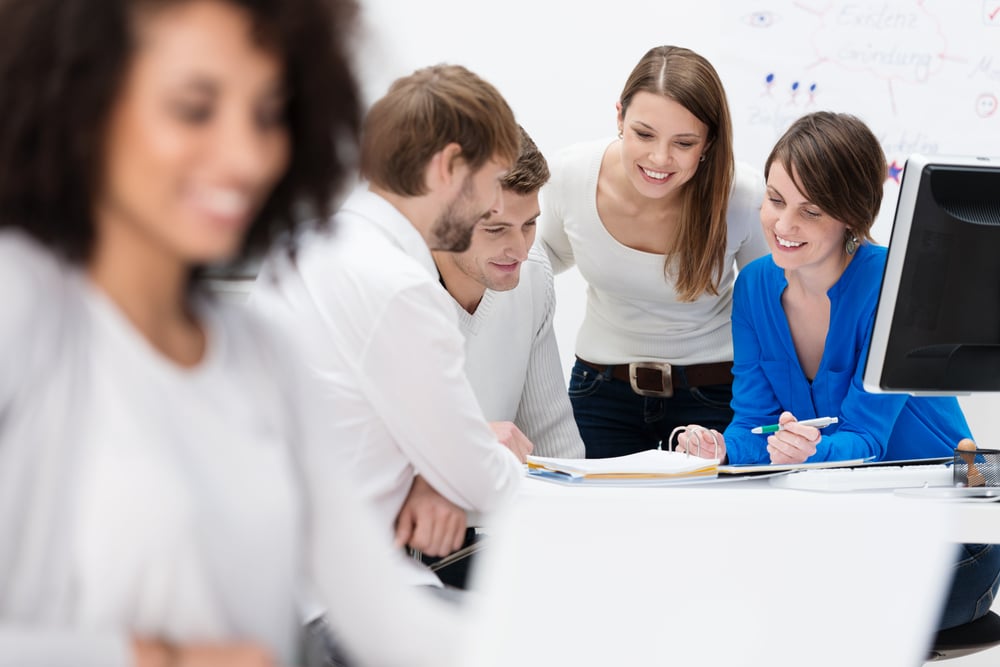 FLEXIBILITY
You will be able to work from the office, from your living room or from your chalet, 100% of the time. Telework, we have already encouraged it for several years. Even from a distance, you will have opportunities to meet us and bond with your colleagues since our Social Club is organizing fun activities all year round.
A PASSIONATE TEAM
You will work with highly experienced, passionate and motivated colleagues. You will have the opportunity to learn new things and you will always be well surrounded and supported. Your well-being is important to us.
ADVANCEMENT OPPORTUNITIES
Although the company has been around for over 30 years, it is growing. You can grow your career with us as long as you want.
ATTRACTIVE BENEFITS
Our group insurance is advantageous and will cover all your needs, from the visit to the physio up to the visit to the dentist, as soon as you are hired. Forgestik will also contribute to your group RRSP, if that's what you want.
21 - Testimonials - Slider
TESTIMONIALS
FROM OUR COLLEAGUES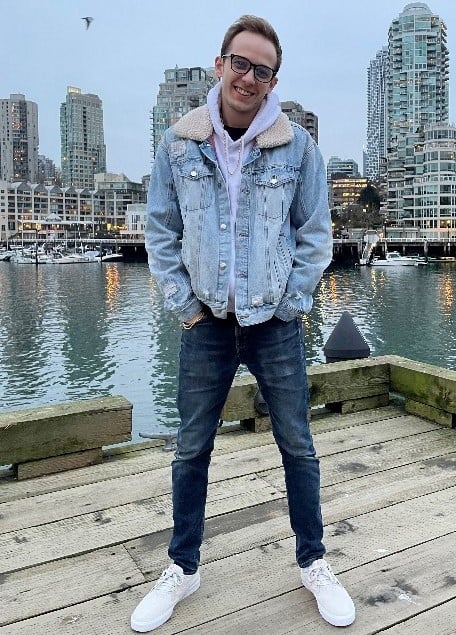 "I have never worked in an organization where my leadership empowers me to carry out my responsibilities with the level of autonomy, and authenticity that Forgestik does. Successful ERP projects are about so much more than implementing software. At Forgestik, we focus on the impact that the project will have across the entirety of the business, embedding ourselves as an extension of their team. It is this genuine care and curiosity that I believe sets us apart from the competition.''
Consultant, SAP Business One Sales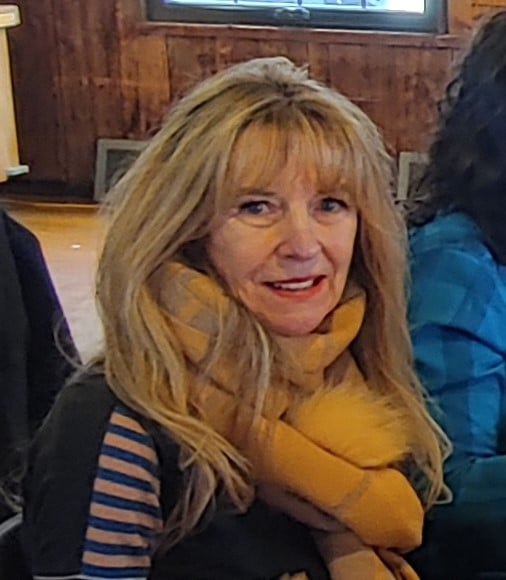 "I have been part of the great Forgestik team for almost 9 years. It's very motivating to work for a company that recently celebrated its 30th anniversary and that shines beyond the province of Quebec. Working with a president who has great values and who cares about everyone's well-being is very important to me and allows me to flourish at work.''
Accountant
"I was welcomed into the Forgestik team 6 years ago, at a difficult time in my life. I have gained confidence and autonomy thanks to the unwavering support from my colleagues, my superiors and management. Forgestik is for me a blended family, which respects its members and its customers, and tries by all means to make them grow and flourish. I am proud to be part of the Forgestik team!''
Consultant, SAP Business One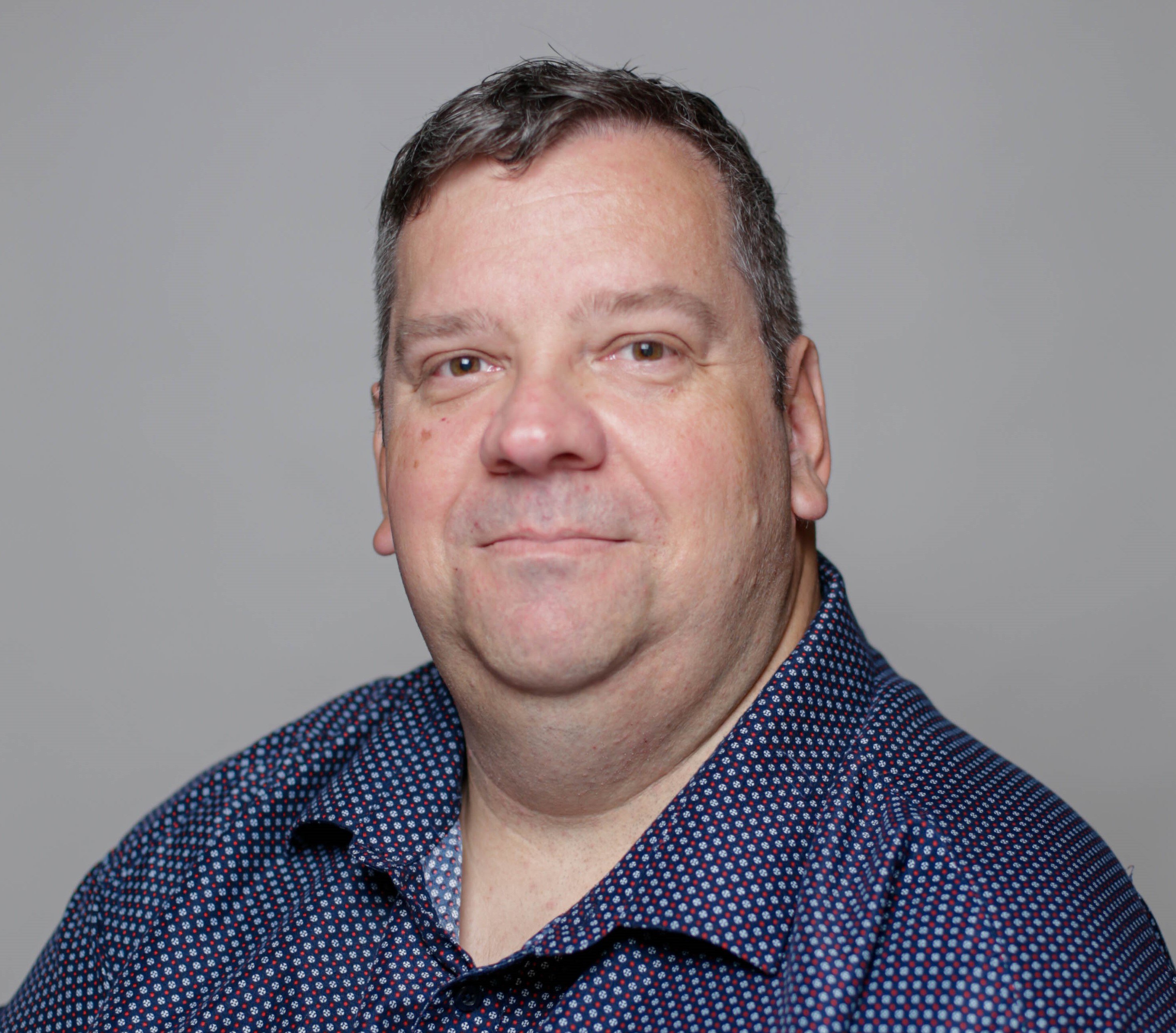 "At Forgestik, I have the opportunity to work closely with several companies and see them evolve. I am happy to be able to have a positive impact on their growth.''
Director, Development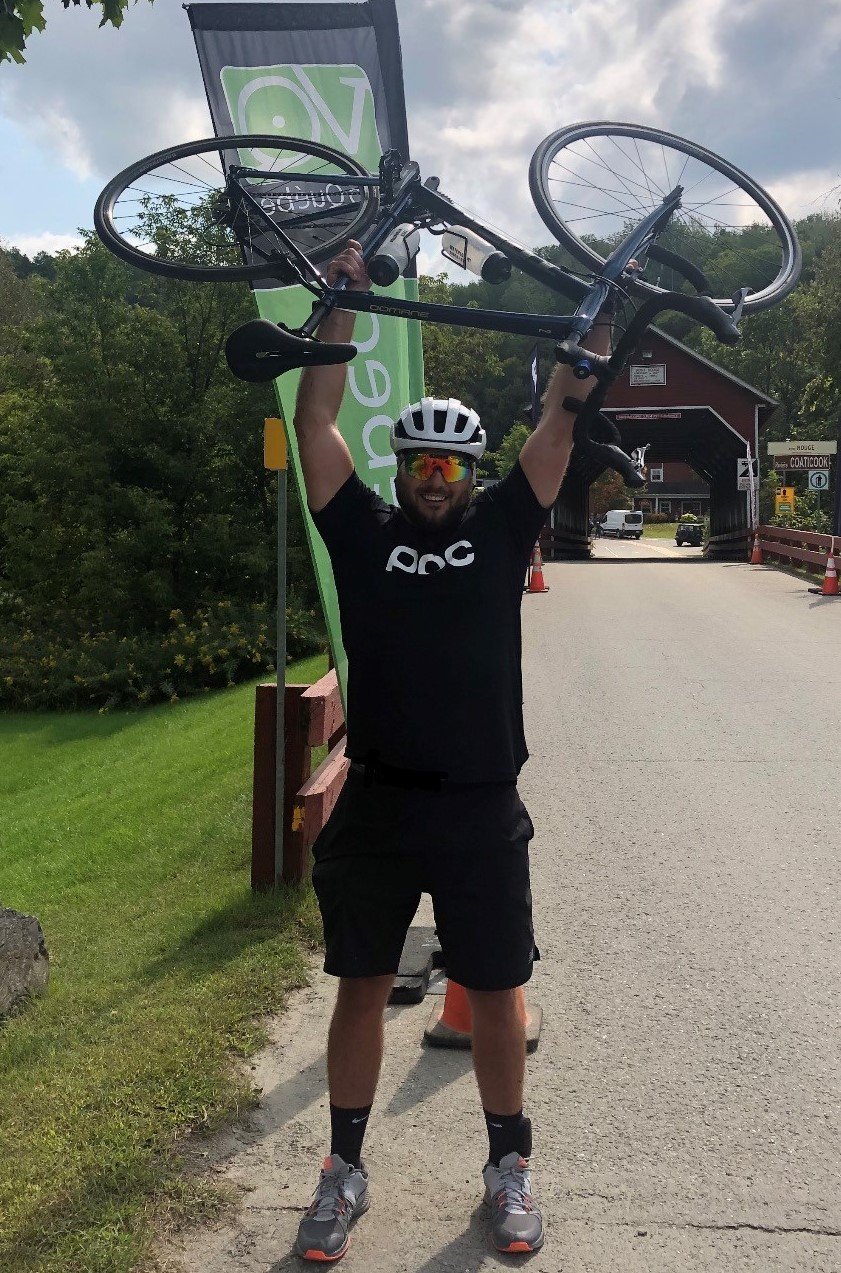 "It is an honor to work for the first SAP Business One partner in Canada. It's really rewarding to be part of a team that succeeds in setting the standards for best practices and contributing to the success of the company. At Forgestik, work-life balance is prioritized as well as the human side of management.''
Consultant, SAP Business One Sales
"I enjoy working with colleagues who genuinely and personally care about everyone's well-being. At Forgestik, we all work as a team to successfully deliver projects. The company is forward-thinking and its employees are its greatest asset, and I constantly feel that. I really appreciate being able to work remotely.''
Manager, US Sales
"Forgestik is a place that offers me a multitude of opportunities for growth and acquisition of knowledge. I have the chance to work with a team of professionals (engineers, architects, financial managers, project managers), all eager to share their wisdom and their way of thinking. In my work, I have the opportunity to help several types of companies and thus, to discover all the unique ways a company can operate. I'm always learning new features in SAP Business One and complementary solutions. This is why I love working at Forgestik.''
Technical Support, SAP Business One
"Working at Forgestik has changed my life. With teleworking, I was able to adapt my work schedule to my lifestyle instead of the other way around. Collaboration with my colleagues is easy and the working atmosphere is homely.''
Project Director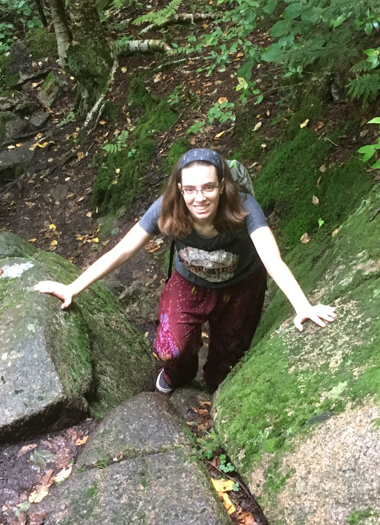 "I consider myself very lucky to work at Forgestik. The team is dynamic and welcoming, and my colleagues are always ready to help each other. Their support allowed me to evolve, to progress and to learn a lot over the last few years. Today, the management team has full confidence in me. Not only do I have the opportunity to lead interesting projects but also to continue to develop my potential. It is a pleasure to be recognized and valued within the greater Forgestik family."
Consultant, SAP Business One
AVAILABLE POSITIONS
Presales Consultant
Sales
Montreal
Full Time
Account Executive
Sales
Montréal
Full Time
SAP Business One Consultant
Projects
Montreal
Full Time
Project Director
Projects
Montreal
Full Time
Programmer Analyst
Development
Montreal
Full Time
Computer Technician (Level 2)
Technical Support
Montreal
Full Time
Computer Technician (Level 3)
Technical Support
Montreal
Full TIme