WHAT IS A WAREHOUSE MANAGEMENT SYSTEM?
A warehouse management system (WMS) helps companies manage and control day-to-day warehouse operations, from the moment products enter a distribution center until they leave. This system gives you real-time visibility into the location and status of your inventory, in all warehouses and in transit.

A powerful warehouse management system allows you to manage the receiving, stocking, picking, packing, shipping, tracking of goods and replenishment processes.

By integrating with tools such as barcode scanning, RFID tagging, transportation and logistics systems, or an ERP software, the warehouse management system helps streamline all aspects of warehouse management through a single interface.
08 - Content - Split image
Inventory control, it's a serious challenge!
Having trouble keeping track of your inventory? You are not alone. Small and medium-size businesses in wholesale and distribution are struggling to keep up with the ever-changing landscape.
Here is a preview of our ebook on inventory control best practices with guidelines on how to survive the current market conditions.
46 - Hero - Split Image Offset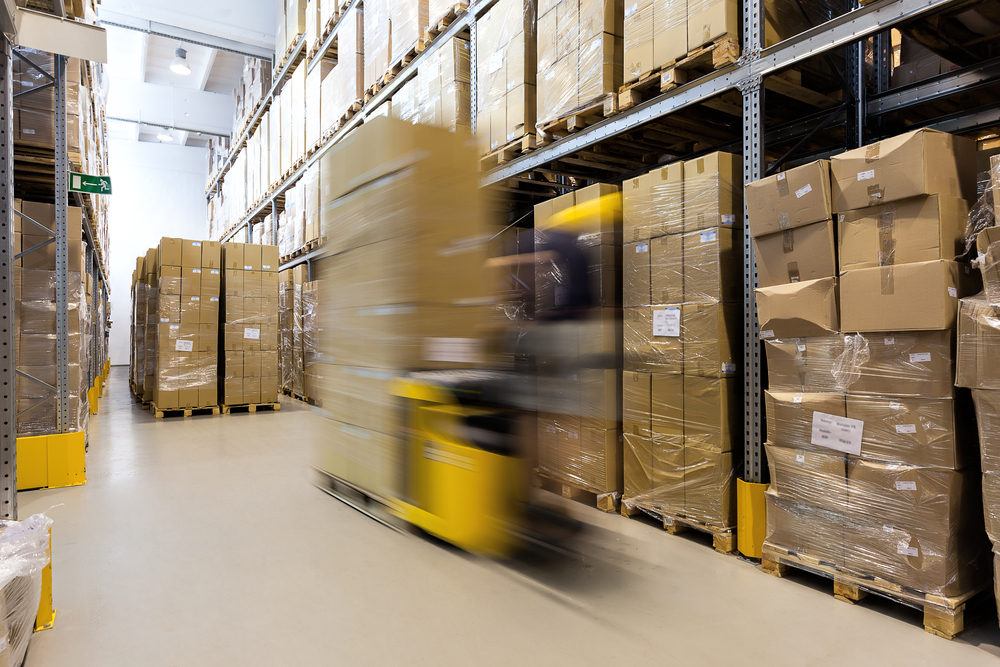 5
MAIN BENEFITS
Improved Productivity
Simplify your operations and process a greater volume of transactions. Reduce errors when preparing and shipping products, avoid duplicates and unnecessary manual tasks. Get a complete and accurate view of your inventory beyond your warehouse.
Reduced Waste and Costs
Identify the products to pick first and reduce waste. Position your products in your warehouses so that picking and picking are efficient.
Real-Time Visibility on your Inventory
Thanks to barcodes, have real-time visibility on your stocks and their movements, from your warehouse to delivery. Create accurate demand forecasts, manage just-in-time inventory, and improve traceability. Avoid stockouts and overstocking.
Improved Labour Management
Optimize travel times in the warehouse, assign the right tasks to each employee, create schedules and forecast labour needs.
Improved Customer Relations
Provide better service to your customers by having access to accurate data in real time. Process orders and deliveries faster and error-free.
08 - Content - Split image
Is your inventory control efficient?
The implementation of an inventory control system can help SMB distributors lower their overall inventory costs by a minimum of 10% and scale their business.
We can help you find the perfect system for your needs.
6
MAIN FUNCTIONALITIES
Receiving Processes
Receive, process and store your products optimally while respecting the warehouse flow. With RFID technology and barcode reading, automate the receipt, validation and reconciliation of products with purchase orders.
Inventory Management
Have real-time visibility on your stocks, in warehouse, in transit or in store. Using demand forecasting features, adjust your inventory levels as you go to avoid stockouts or overstocking. Be able to respond to customer requests anytime, in-store or online.
Order Fulfillment
Order picking costs can represent up to 55% of the total warehousing cost. A warehouse management system can help you reduce these costs by facilitating order fulfillment and optimizing the processes of storing, retrieving and packing products.
Shipment
Streamline the order fulfillment process by automatically generating waybills, packing slips, and invoices for shipments. Track your parcels in real time. Rest assured that your deliveries are made on time to the right destination.
Labour Management
Your warehouse management system provides real-time visibility into employees working in all warehouses, labour costs, response times, productivity variances, and trends. Increase the productivity of your employees by reducing unnecessary trips or wasted time by optimizing the priority of orders or the proximity of products to be prepared.
Warehouse indicators and analytics
Automatically collected data provides you with important metrics such as on-time delivery, inventory accuracy, distribution costs, order fill rate, order cycle times, and more. Reports can be easily produced and shared to make the required adjustments.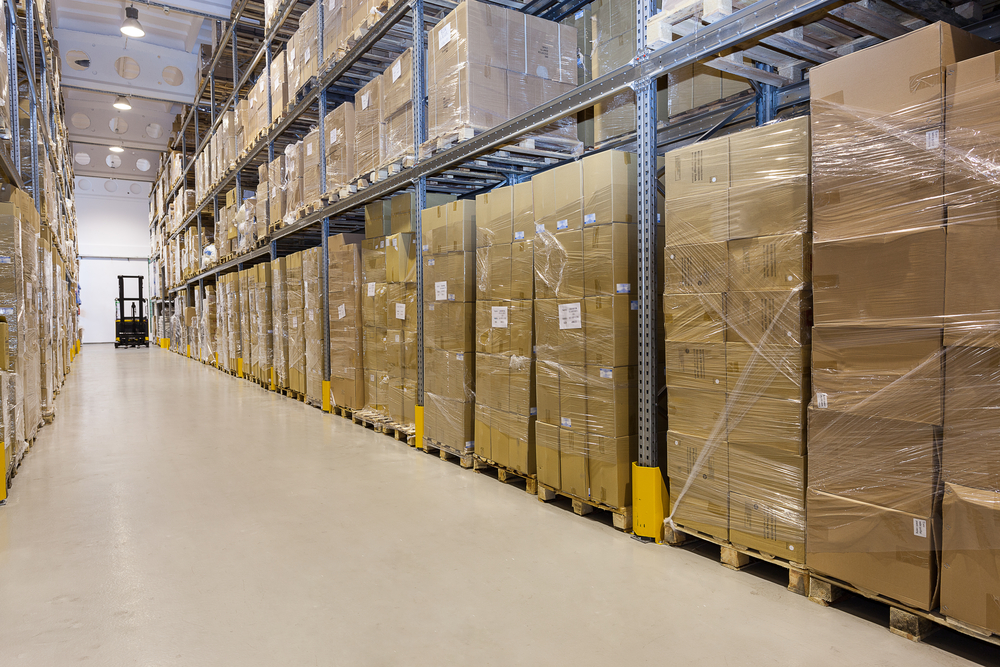 WHAT ARE THE MAJOR CHALLENGES THAT A WMS CAN HELP OVERCOME?
Growing companies frequently face product management challenges in the warehouse: stock shortages, unfilled orders, perishable products on shelves, boxes of merchandise getting forgotten in a corner somewhere. When using a warehouse management system (WMS), it's possible to overcome these challenges and avoid unnecessary expenses.
Produmex WMS by Boyum IT Solutions is a solution sold by Forgestik and integrated with SAP Business One.