08 - Content - Split image
WHAT IS
SAP BUSINESS ONE?
SAP Business One offers a comprehensive solution to the ever-evolving needs of growing small and medium-sized businesses. Thanks to its easy implementation, user-friendly interface, and tremendous power, it gently guides organizations through every aspect of day-to-day operations.

From accounting and budgeting through purchases & inventories right up to sales, CRM & project management... all in one place! With SAP Business One, you can trust that your business processes will remain efficient, secure, and cost-effective!
MANAGE EVERYTHING WITH ONE SINGLE SOFTWARE
See how the SAP Business One ERP software can help simplify the management of your small business. All the functionalities essential to the proper management of an SME are brought together in this software.
SAP BUSINESS ONE, A PROVEN SOLUTION
Used by more than 75 000 customers
---
Used by more than 1 million users
---
Available in more than 170 countries in 28 languages
---
Network of more than 850 partners worldwide
---
More than 500 complementary solutions integrated to SAP Business One
---
More than 360 large entreprises use SAP Business One in more than 5 600 subsidiaries
---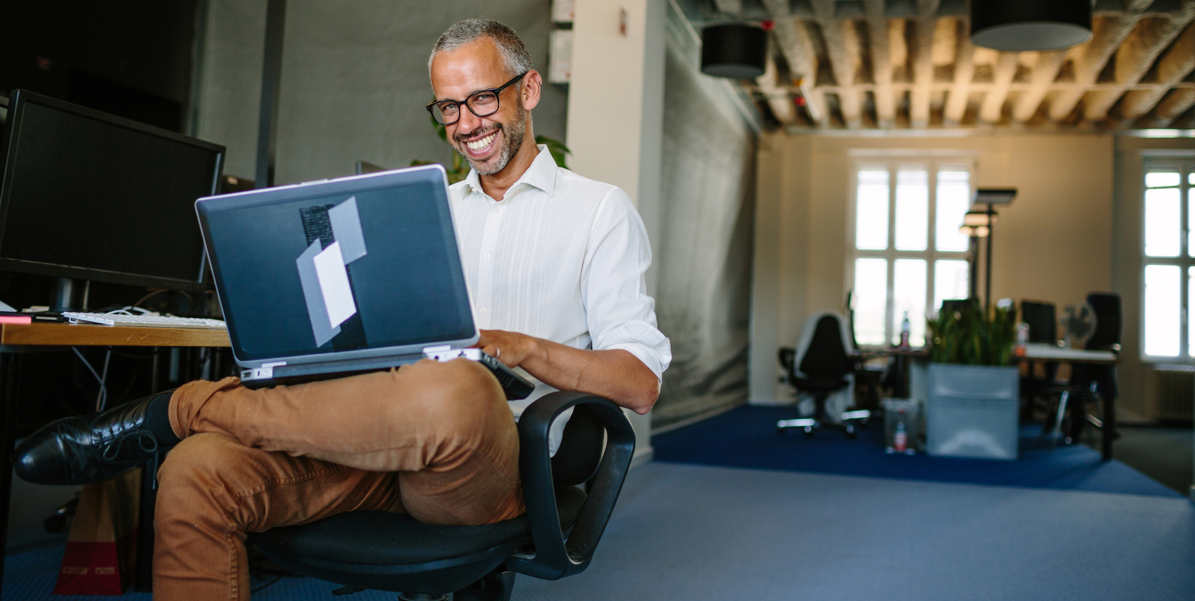 SAP BUSINESS ONE, A TRUSTED ERP BY USERS
See why SAP Business One is one of the top 3 leaders of ERP solutions for SMBs according to end-users reviews. The SoftwareReviews Net Emotional Footprint score aggregates emotional response ratings from SMB ERP end-users to 25 questions, providing indicators of users' feeling towards ERP vendors and products.
Download the free report and see why end-users choose SAP Business One as a top-rated ERP solution for SMBs.
46 - Hero - Split Image Offset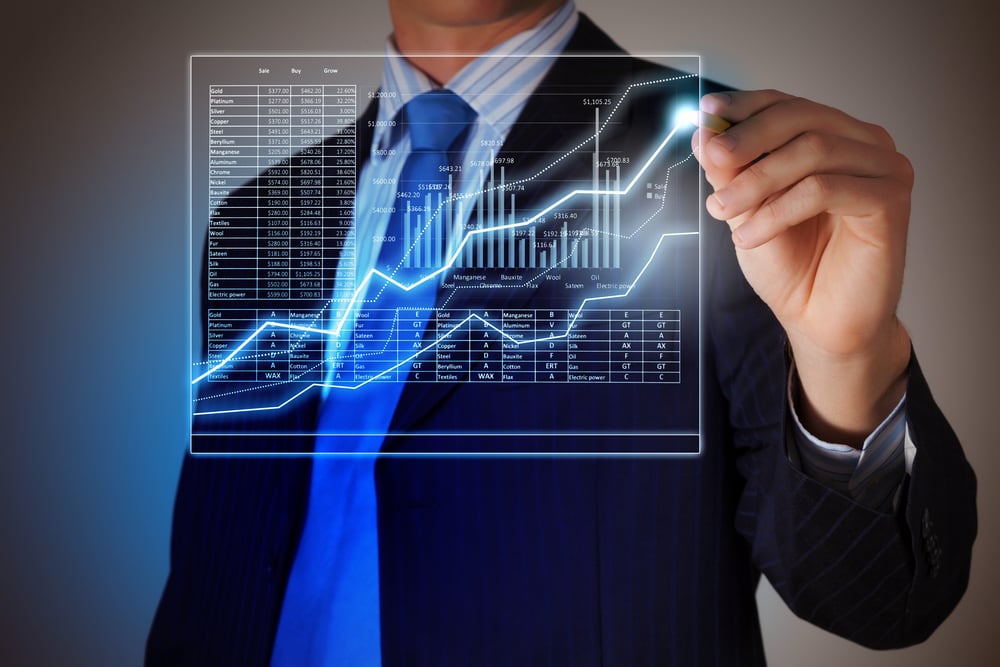 3
MAIN BENEFITS
OF SAP BUSINESS ONE
Efficiency
Streamline your processes and free up time to focus on profitable tasks that further the success of your business.
Visibility
Make informed decisions quickly with access to detailed reports and dashboards that provide real-time insights into all areas of operations.
Scalability
Customize SAP Business One as your organization grows, unlocking new features and capabilities to meet the changing needs of your business.
content_dnd_area-module-6
8
FUNCTIONALITIES
FINANCIAL MANAGEMENT
Maximize your business performance and make the most of every dollar with streamlined accounting operations, faster book closings, quicker collections, and smarter cash flow management.
SALES AND CUSTOMER RELATIONSHIP MANAGEMENT
Boost sales opportunities by creating targeted marketing campaigns to convert leads into customers, drafting and managing contracts, and providing stellar after-sales service.
PURCHASING AND SUPPLY
Forecast demand using reliable data insights, manage the end-to-end purchasing cycle, create purchase orders quickly, and keep track of goods receipts & invoices—all while controlling costs.
Warehousing and inventory
Save precious time by automating inventory transactions and have a clear view of stock available in the warehouse. Streamline goods movement, optimize inventory levels, reduce costs, and ensure on-time orders.
REPORTS AND ANALYTICS
Make data-driven decisions to drive business success with real-time insights from easy-to-create dashboards & comprehensive reports for every team member.
PRODUCTION PLANNING
Optimize production line efficiency and cut down lead times by managing all stages of production —materials, resources, equipment & planning—with automation.
PROJECT MANAGEMENT
Eliminate manual processes associated with service calls – from estimating & resource management to scheduling & costing – while keeping tabs on individual costs incurred for each project.
Inter-company management
Gain more control and gain complete insight into the performance of each entity or division with real-time data. Streamline transactions between divisions, promote information sharing, and enhance communication to ensure maximum efficiency.
08 - Content - Split image
21 - Testimonials - Slider
WHY THEY CHOSE SAP BUSINESS ONE AND FORGESTIK
Are you ready to leverage innovative SAP Business One solutions to stay ahead of the competition and thrive in the digital economy?
With its comprehensive road map and the enhanced functionalities of version 10, benefit from the latest improvements and stay up to date on the planned innovations designed to support your digital journey and help you achieve your business goals.
Articles on SAP Business One
Videos on SAP Business One
Documentation on SAP Business One