20 - Testimonials - Simple

"We soon realized that we had the chance to improve our internal processes. We needed to centralize our inventory data to enable better collaboration between branches."
OVERVIEW
THE COMPANY
---
Products and services: distribution of industrial hardware items
Locations: Montréal, Québec, Trois-Rivières, St-Jérôme et Blainville
Annual revenue: $10M to $25M
Employees: 60
OBJECTIVES
---
Replace an outdated management system
Accelerate the order-taking process
Centralize inventory data
Improve management of non-coded articles
CHOSEN SOLUTIONS
---
SAP Business One
Produmex WMS from Boyum IT
INTEGRIM document management
Forgestik Interbranch MRP
PrintBoss
WHY SAP?
---
Adaptable solution
Efficient order intake
Complete and affordable solution
Real-time information
Centralization of data
Time savings
BENEFITS
---
Faster ordering time
Automated ordering system
Real-time stock monitoring
Cost and profit margin analysis
Forecasting
Non-coded merchandise tracking
Production of clear reports
Improved sales/employee ratio
More effective exception management
Savings on stamp purchases
WHY FORGESTIK ?
---
For its trustworthiness
For its experience with SMEs
For the quality of its service
For its in-depth technical knowledge
08 - Content - Split image
CENTRALIZING INVENTORY DATA WITH SAP BUSINESS ONE
Since its inception in 1995, Groupe JSV has developed an expertise and become an important reference point in the nuts and bolts and industrial hardware industries. More recently, the company acquired Caverhill Learmont, the second oldest incorporated company in Canada (1867). Today, its clients include numerous municipalities and large enterprises, such as Hydro- Québec, Alcoa and the City of Montreal.
With branches across the province and an impressive inventory of over 150 000 products, Groupe JSV wanted to centralize its inventory data, accelerate the order-taking process and increase profitability.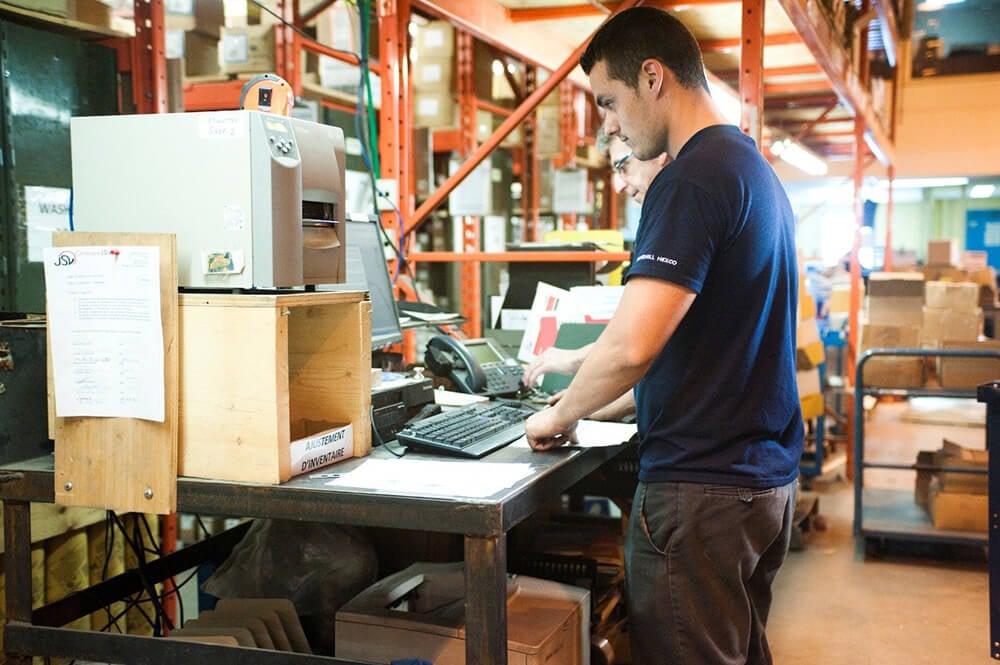 IMPROVE INTERNAL PROCESSES
When the company's management system could no longer support its growth, it turned to Forgestik to implement an efficient and user-friendly financial platform.
"Replacing our management system was only the beginning," explained Yves Chouinard. "We quickly discovered that we had the opportunity to enhance our internal processes. Our inventories had to be centralized to strengthen collaboration between the branches. However, we also wanted to shorten the order-taking process and better manage our non-coded merchandise, which represents more than 30% of our business."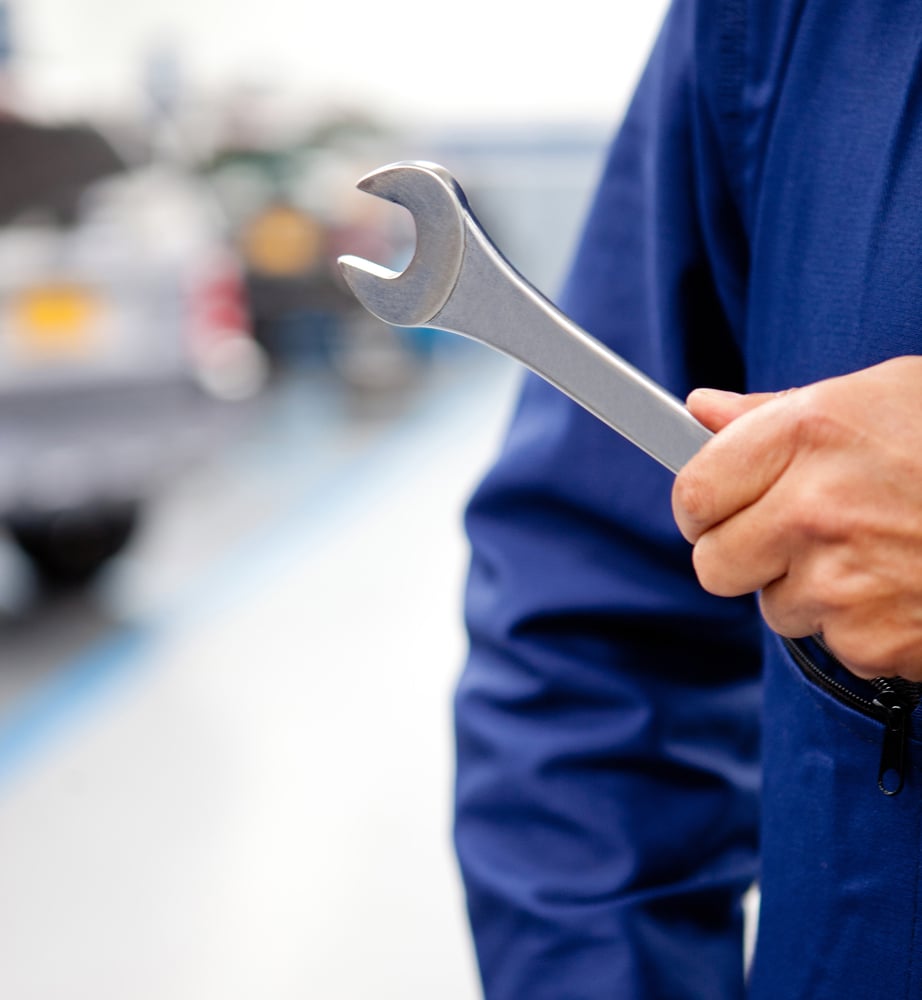 SAP BUSINESS ONE: MEETING OPERATIONAL CHALLENGES
Forgestik did more than just install a generic system – it analyzed and gained a solid understanding of Groupe JSV's needs and developed a solution accordingly. To start, the branches, which operated independently, were integrated into a single system without losing their distinctive characteristics.
Managing non-coded merchandise was another big challenge: costs needed to be estimated and movement monitored. Forgestik implemented such an efficient, easy-to-use system that sales from non-coded merchandise were not only easier to manage, they increased significantly – a result above and beyond the initial objective!
"There has been a noticeable change in our company culture," stated Yves Chouinard. "We work better together, and our employees can make more decisions on their own. They work more efficiently, while managers can better follow the company's growth. It greatly helped us survive the recession."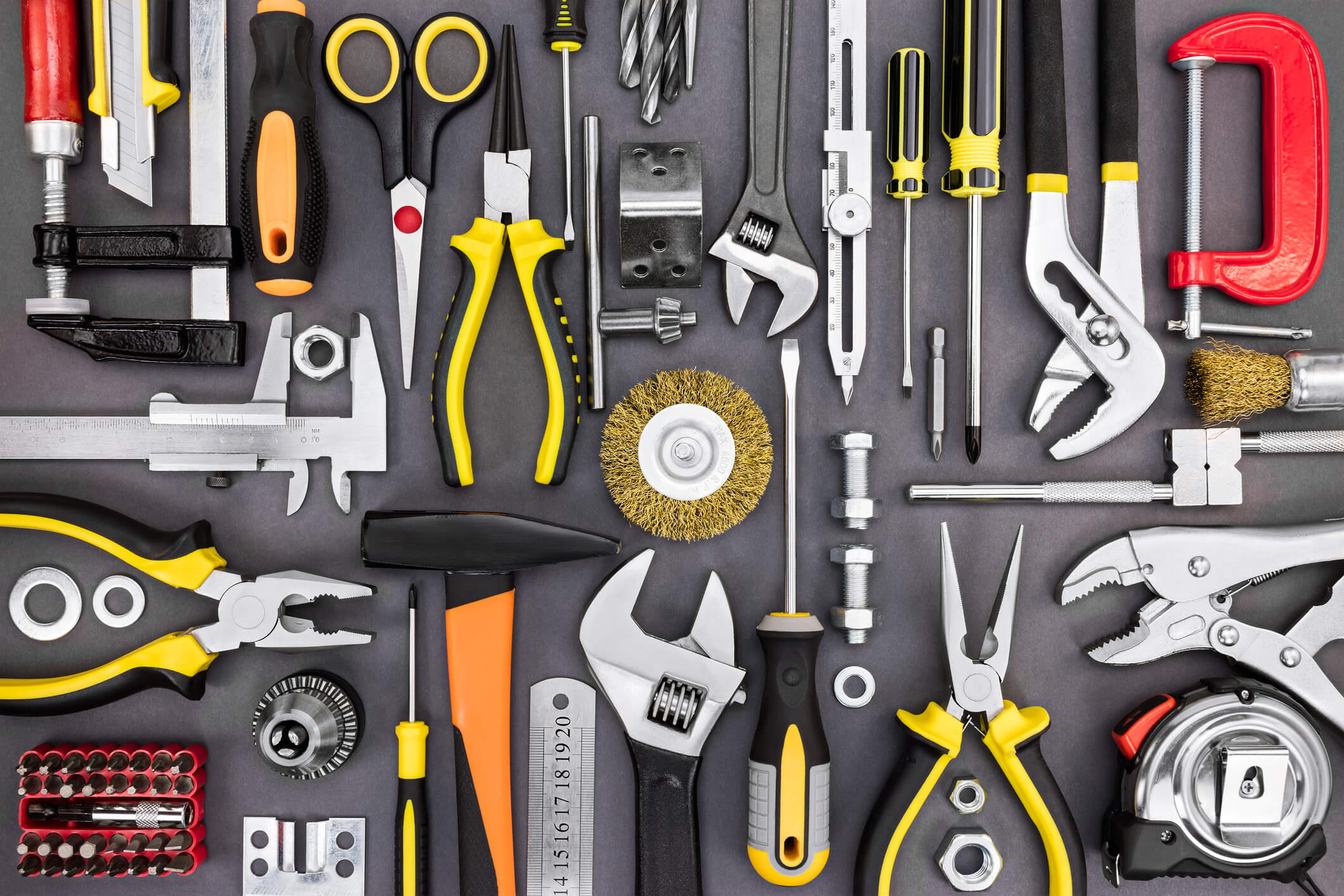 FORGESTIK: A VALUABLE PARTNER
For Forgestik, what really matters is developing a true partnership with their customers and supporting them throughout their growth. Specialists in the implementation of the SAP Business One management solution, Forgestik makes every effort to fully understand the needs of its customers in order to suggest the best possible solutions.

"The staff at Forgestik is competent, available and friendly. From the moment the representative offered us a personalized demonstration and trial period, we knew we were in good hands. We have found the best solution that fits our needs as well as the best technical partner, and this, for a long time!" concludes Yves Chouinard.