content_dnd_area-module-3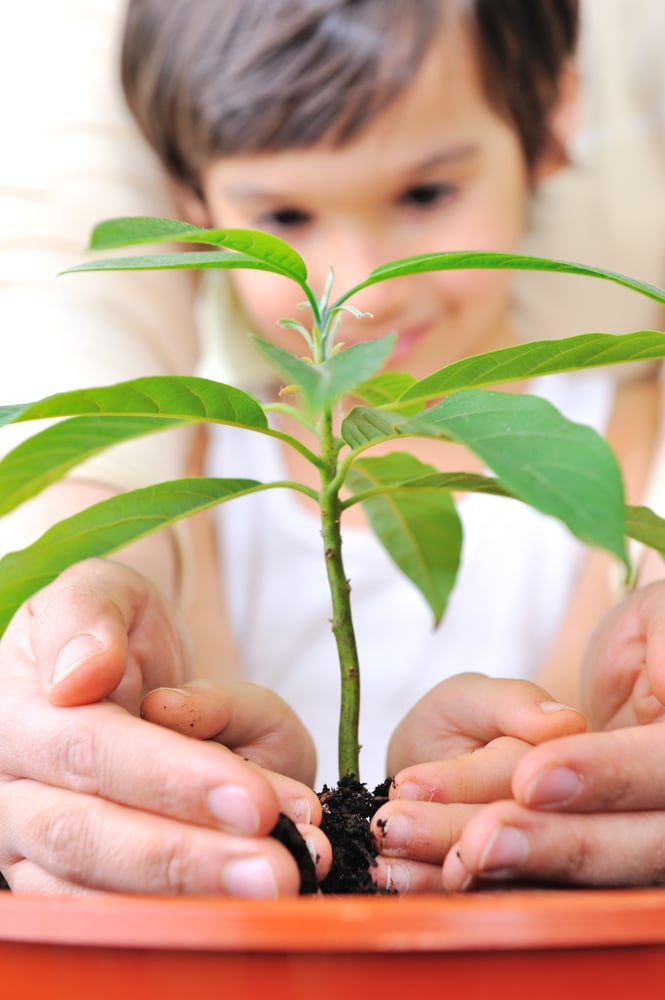 7
MAIN CHALLENGES OF THE INDUSTRY
Quality
Provide quality products at affordable prices that meet consumer demands.
Crop Yield
Maintain proper soil conditions while improving crop yield.
Transformation
Transform food products to create additional sources of income.
Workforce
Juggle with labor shortage while ensuring the profitability of the company.
Productivity
Embrace new technologies to improve productivity and process efficiency.
Logistics
Create a transparent and sustainable food supply chain.
Markets
Manage price volatility, market changes and associated risks.
content_dnd_area-module-5
6
MAIN FEATURES FOR THE FARMING INDUSTRY
Financial Management and Accounting
With features such as multi-currency management, budgeting, and bank reconciliation, it will become much easier for you to keep track of all your financial activities while saving time and money. You can also perform costs and benefits analysis - compare different processes to ensure that every decision made is an optimal one.
Procurement and Demand Planning
Accurate, up-to-date procurement and demand planning ensure the right quantities of products are available during peak demand periods. With an MRP wizard, you can use demand forecasting to plan for future demand. By combining predictions with historical and current orders, you'll better understand patterns in order volumes and anticipate upcoming needs more reliably.
Product Traceability
Know the exact journey of your products from base ingredients to your customers' hands. With a comprehensive traceability system, gain insights into inventory status and quality. Efficiently manage recalls, inventory levels, and expiration dates by lot, unit, location, or expiry date to ensure that your product remains safe.
Reporting and Analytics
Gain real-time insights into your business with our comprehensive reporting and analytics tools. Access accurate data on all processes, build custom reports to gain a complete overview of the business, and leverage analytics to uncover opportunities for growth and additional revenue streams.
Sales and Customer Management
The CRM included in the software guarantees you complete control over customer acquisition, retention, and profitability. The integrated marketing, sales, purchasing, and service functionalities provide complete lifecycle management of your farm and food products.
Supplier Management
Eliminate the hassle of managing multiple supplier and reseller activities with SAP Business One. Streamline all your purchase and sales agreements in a single platform, making it easier to track transactions and ensure accuracy.
46 - Hero - Split Image Offset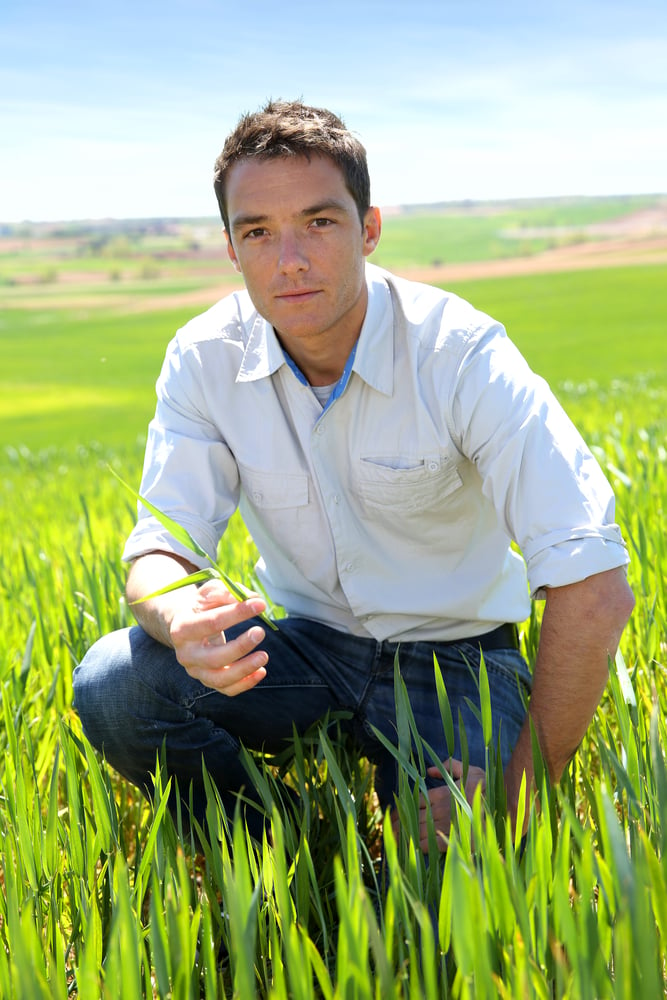 4
MAIN BENEFITS
FOR THE FARMING INDUSTRY
Complete Traceability
Gain complete visibility and control of your products with a traceability system to meet today's health regulations.
Maximized Profitability
Achieve maximum profitability for your business with a complete and easy-to-use financial system.
Data-Driven Decisions
Make informed decisions through customizable dashboards, reports, and analytics.
Sustainable Farming Solutions
Reduce costs and maximize yields with a sustainable agriculture business model.
4
ADD-ON SOLUTIONS FOR MORE FUNCTIONALITIES
Advanced Inventory Management
Traceability Software
Advanced Planning and Scheduling
Crop Production Management
21 - Testimonials - Slider
WHY THEY CHOSE SAP BUSINESS ONE AND FORGESTIK

"We needed a flexible and customizable tool guaranteeing us a reliable traceability, at any moment in time."
Director of operations, VLM Foods