20 - Testimonials - Simple

"SAP Business One was absolutely required for us to succeed. Moving forward, it will allow us to streamline our business processes and grow more in the future."
OVERVIEW
THE COMPANY
---
Location: Campbell River, BC, Canada
Products and Services: Full service boatyard, boat repair services and retail marine store.
Annual revenue: $30M
Employees: 20
OBJECTIVES
---
Streamline business processes
Gain visibility into all projects on a daily, weekly, and monthly basis
Acquire robust software to support strong and continuous growth
Combine multiple systems and processes into one
CHOSEN SOLUTIONS
---
SAP Business One
BoyumIT B1 Usability Package
BoyumIT Print & Delivery
WHY SAP?
---
A complete and integrated solution meeting the company's needs
A robust, reliable and scalable solution
Complete operational visibility and control
Systems integrated into a single platform
BENEFITS
---
Greater efficiency when running multiple projects
Easily scalable to support company growth
Access to real-time data and cutting-edge analytics for better decision-making
Streamlined reporting enabling faster administrative, financial and compliance tasks
WHY FORGESTIK ?
---
For being able to quickly adapt to the needs of our business
For its customized solution option
For its excellent service and support
08 - Content - Split image
SUSTAIN CONTINUOUS GROWTH
Ocean Pacific Marine Store & Boatyard has been supporting the boating and marine communities of Campbell River, British Colombia, since 1985. With a dedicated team of 20 employees, this full-service boatyard and marine store provides repairs for boats in addition to offering retail products.
In 2007, Ocean Pacific Marine underwent yet another transformation when it opened its current location at the Discovery Harbour Shopping Centre. Thanks to the move, they expanded and became the largest boat repair yard north of Victoria - with their Marine Travelift being the biggest on all of Vancouver Island!
Realizing that this growth was going to continue, Ocean Pacific Marine decided it was time to look for a solution that could help them scale. That's why they turned to SAP Business One. This powerful tool has allowed them to seamlessly integrate into the marine industry while supporting their ongoing expansion.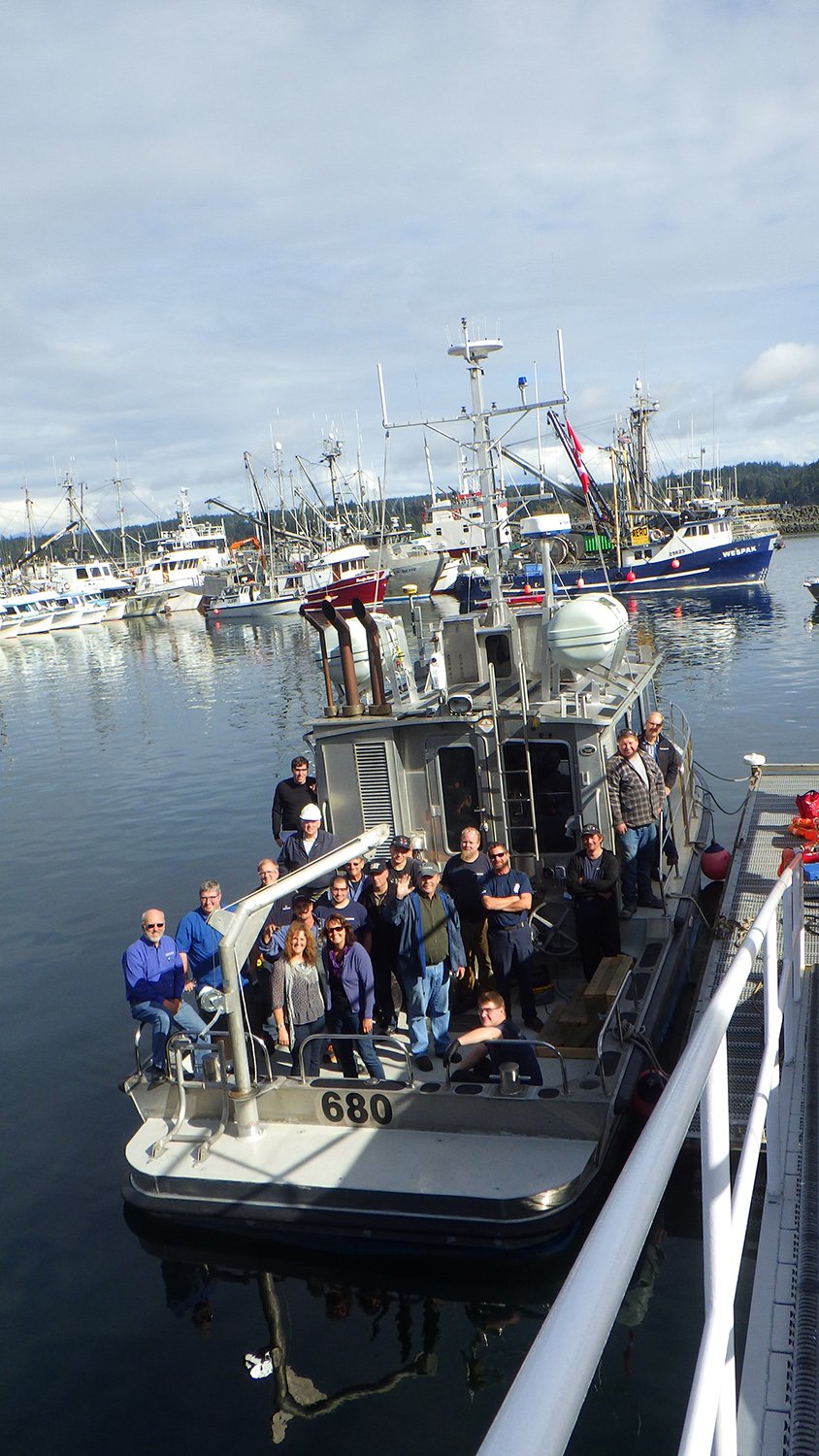 SAP BUSINESS ONE: MULTIPLE PROCESSES INTO ONE SINGLE SOLUTION
SAP Business One not only provided Ocean Pacific Marine with the tools and capabilities it needed for success but also integrated multiple processes into a single solution.
"We've seen that the SAP system is going to allow us to incorporate all of those supplementary processes into one system" explains Laura Kempling, the company's Human Resources and Administration Manager.
This allowed them to streamline their operations, manage projects more efficiently, and quickly keep track of their finances. The user-friendly platform has helped them gain greater insights to make better decisions along the way.
The implementation of SAP Business One has been a massive success for Ocean Pacific Marine. Thanks to this solution, they are now able to keep up with the needs of their customers and deliver superior services. Ultimately, it has enabled them to grow even further and better integrate into the marine industry.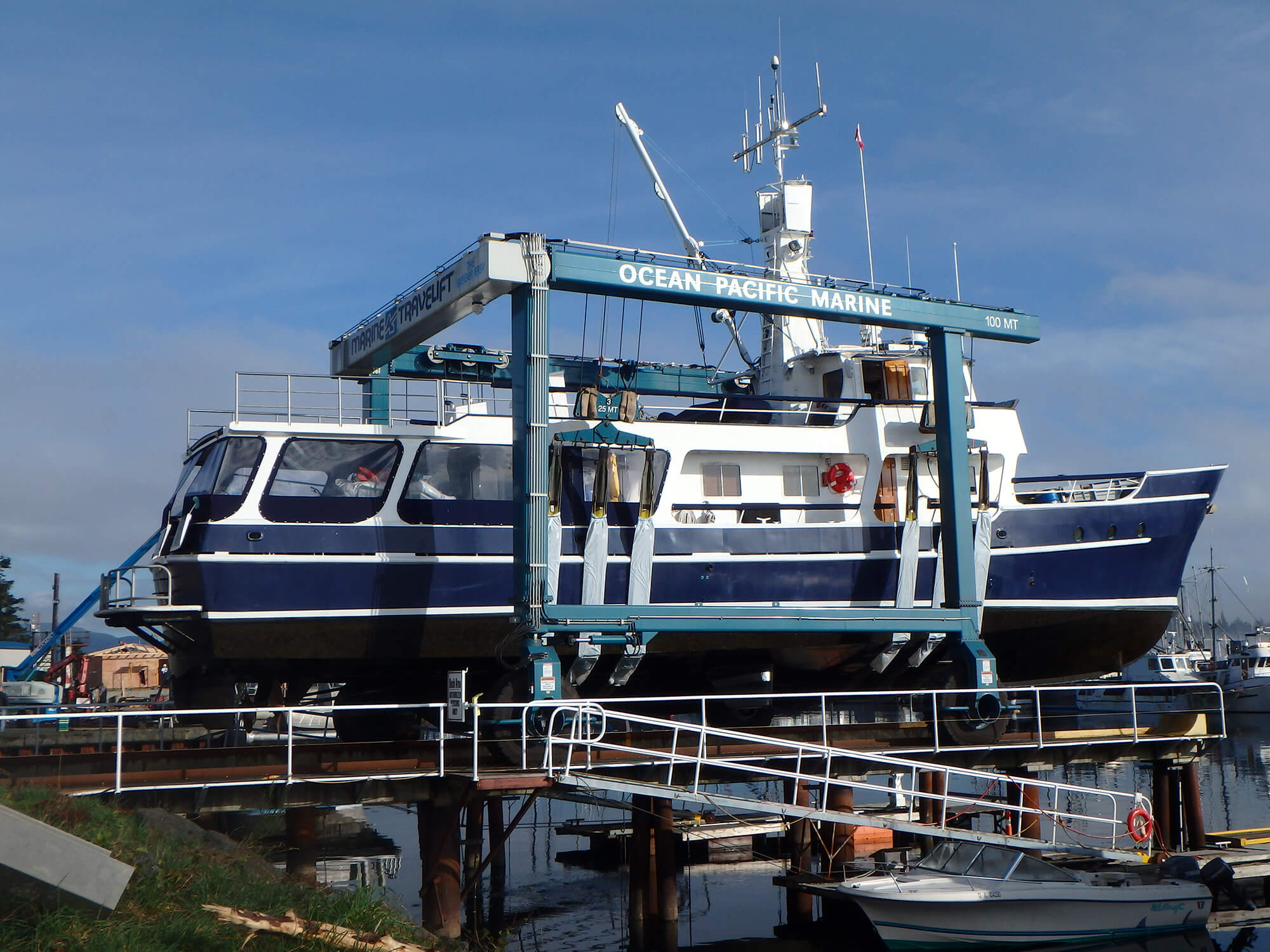 ACCELERATING GROWTH WITH SAP BUSINESS ONE
Ocean Pacific Marine was looking for a way to scale their business operations. After a thorough assessment, they chose SAP Business One as the perfect solution to help them reach their goals. The system offers visibility into daily, weekly, and monthly progress on any project and combines all of their additional processes in one place.
"We have continued to be happy with SAP as we've proceeded through the process of building our version of the SAP Business One solution and customizing it for our company" explains Laura.
By implementing SAP Business One, Ocean Pacific Marine can easily track its growth and quickly make changes when needed. This is just one example of how the right software implementation helped this company accelerate its growth.
"SAP Business One quickly became a front-runner in our various operations" concludes Bruce Kempling, the president of Ocean Pacific Marine.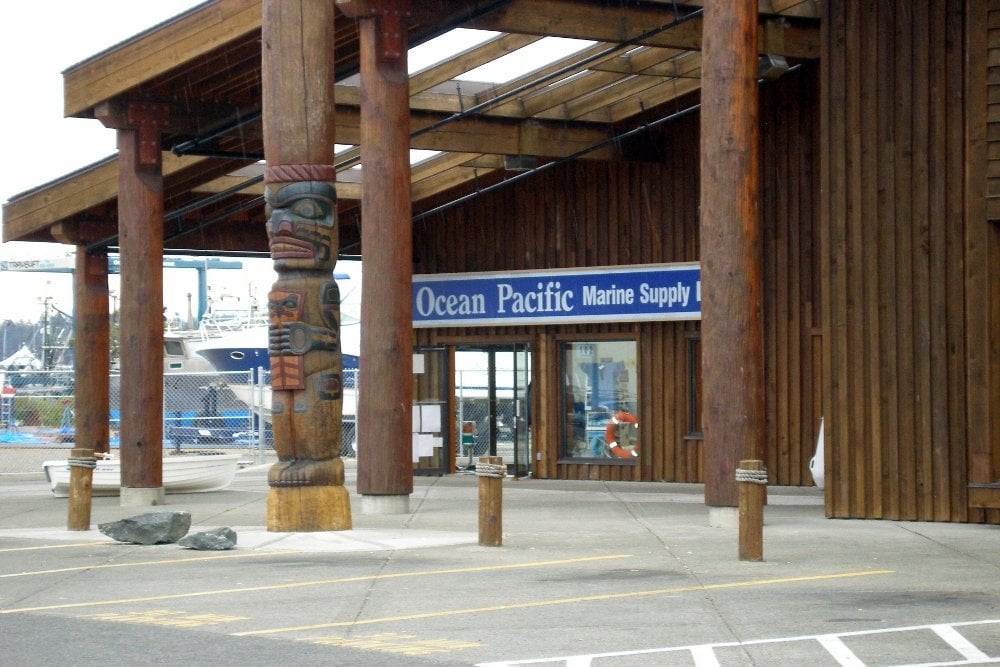 FORGESTIK: A VALUABLE PARTNER FOR GROWTH
By working with Forgestik, Ocean Pacific Marine was able to get up and running on SAP Business One with minimal effort. Forgestik's expertise allowed the system to be configured quickly and easily so that it worked exactly as intended. "Forgestik has been fantastic to work with. They were very quickly able to adapt their sales model to our business" says Laura.
Forgestik provided ongoing support following implementation and has remained a valuable partner in the company's growth. With their help, Ocean Pacific Marine can rest assured that SAP Business One is driving its success.
By partnering with Forgestik, Ocean Pacific Marine was able to ensure they got the most out of their SAP Business One implementation. The result of this combination has been a successful implementation and post-implementation period. This has allowed the company to continue to grow with confidence, knowing that its system is running as expected.