20 - Testimonials - Simple

"Choosing the right partner is key to our success, and I think Forgestik brings great value in this regard.

I couldn't imagine doing the volume we do today without SAP Business One."
OVERVIEW
THE COMPANY
---
Products and services: Manufacturer of bourbons and flavored whiskeys
Location: Bowling Green, Kentucky, USA
Annual revenue: $25M – $100M
Employees: 100-200
OBJECTIVES
---
Support growth
Perform effective recalls, if necessary
Improve stock and inventory management
Improve the picking and preparing of orders
CHOSEN SOLUTIONS
---
SAP Business One
BoyumIT Produmex
BoyumIT B1 Usability Package
BouymIT Print & Delivery
WHY SAP?
---
Flexibility and customization
Comprehensive traceability solution
Easy integration with add-on softwares
Process automation
BENEFITS
---
More reliable data
Greater teamwork
More robust processes
Increased customer satisfaction
WHY FORGESTIK ?
---
Food and beverage industry experts
Growth partner
Offers tailored solutions
Deep knowledge of SAP products and add-ons
08 - Content - Split image
IMPROVING TRACEABILITY AND CUSTOMER SATISFACTION
Western Spirits is a 100+ employee distillery founded in 2009 in Bowling Green, Kentucky, USA. The company specializes in making the very highest quality bourbon used in their bourbons and flavored whiskeys, the latter being the most awarded in this category worldwide.

Thanks to the Forgestik team and the deployment of the SAP Business One management software and add-ons, the company now has end-to-end traceability and a highly customizable ERP system to facilitate its growth.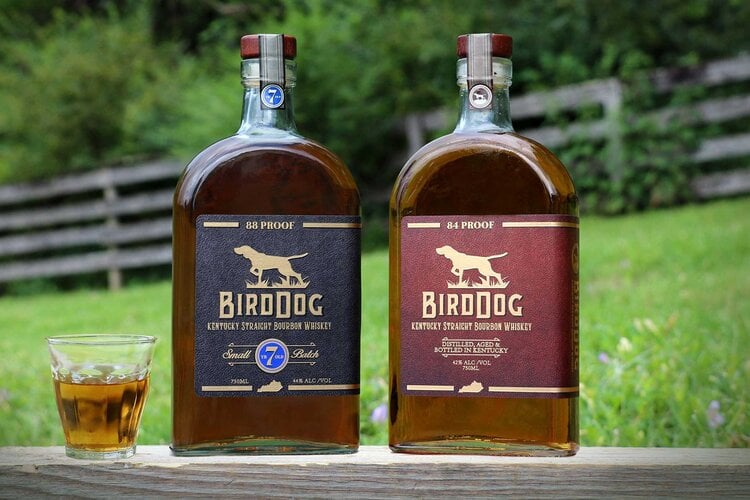 INEFFICIENT INVENTORY MANAGEMENT
Western Spirits was having difficulty effectively managing its inventory prior to the implementation of SAP Business One, particularly with poor batch tracking that could prove critical, for example in the event of a product recall.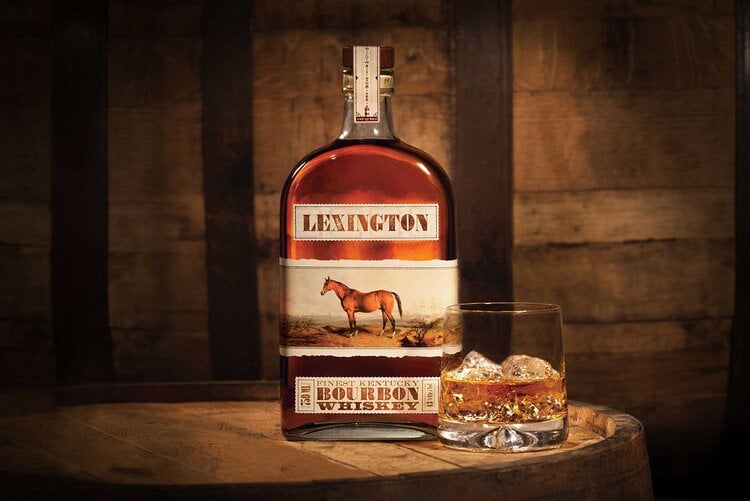 SAP BUSINESS ONE: THE SOLUTION FOR END-TO-END TRACEABILITY
The company chose SAP Business One as the ERP solution offered great flexibility and customization. With the new shipping and delivery processes that were put in place, they increased the accuracy of picking and order preparation. Customers are more satisfied then ever.

With the add-on software Produmex WMS by BoyumIT, a warehouse management solution fully integrated with SAP Business One, the distillery now has end-to-end traceability of its products, from raw materials to finished goods. Stock and inventory control management is also fully automated by barcode. Also, the Boyum's B1 Usability Package add-on provides great customization and integration opportunities for the company that has grown over the years and continues to grow.

''I think that, with the implementation of SAP Business One, we've got more disciplined in our processes and our data maintenance. It just helps everybody work so much more efficiently and together as a team,'' according to Deb O'Connell, VP Sales Administration.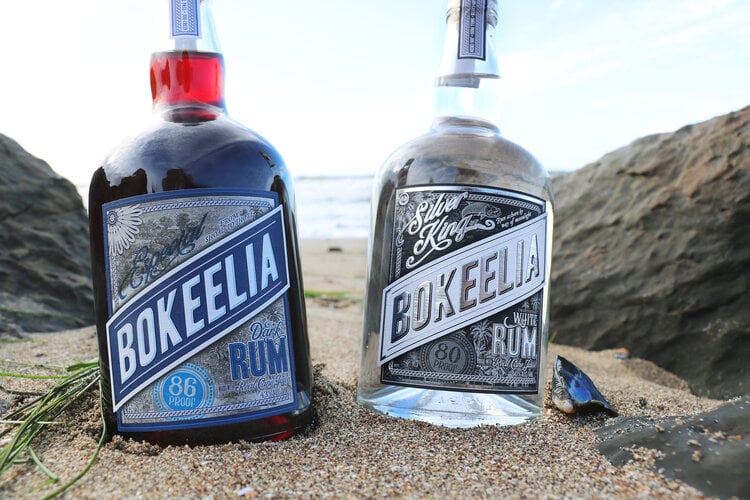 FORGESTIK: AN INNOVATIVE GROWTH PARTNER
For Duke Martin, IT Director at Western Spirits, the relationship with Forgestik is strong and will continue to grow. The distillery relies on Forgestik and SAP Business One to help bring guidance into how they can further improve business processes. The goal is to work smarter, not harder by offering new and innovative solutions to help them streamline and automate their processes.

''Selecting the right partner is key to our success and I think Forgestik brings great value in that end. I can't imagine doing the volume we do today without SAP Business One,'' he says.

''We look forward to continuing with SAP Business One and Forgestik team as we grow our business in the coming years bringing on new products and new opportunities,'' concludes Deb O'Connell.