20 - Testimonials - Simple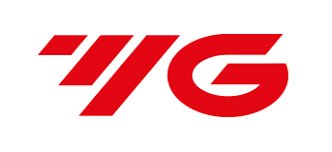 "With the optimization of order processing, we are now able to respond more effectively to customer requests. SAP Business One is ideally suited to the company's needs."
OVERVIEW
THE COMPANY
---
Products and services: Sale of cutting tool solutions
Locations: Burlington, Ontario (HQ) and Montreal, Quebec
Annual Revenue : More than $10 Million
Employees: 15 to 20
OBJECTIVES
---
Combine multiple systems into one
Improve management of accounting and financial data
Benefit from a real-time view of pan-Canadian activities
Support growth plans
CHOSEN SOLUTIONS
---
SAP Business One
BoyumIT B1 Usability Package
BoyumIT B1 Print and Delivery
Produmex Scan
Focus Point
WHY SAP?
---
Systems integrated into a single platform
Set of integrated fiscal management modules
Complete operational visibility and control
Scalable solution
BENEFITS
---
Improved data management
Reduced risk of human error
Increased overall visibility on business activities
Easily scalable to support company growth
WHY FORGESTIK ?
---
Flexible and affordable implementation
Multi-site implementations supported
Training provided during and after implementation
Expertise of each team member
08 - Content - Split image
AN INTEGRATED SOLUTION TO SUSTAIN FUTURE GROWTH
YG-1 ranks among the world's top five industrial tool manufacturers. Founded in 1981, the internationally renowned company specializes in the manufacturing and sale of cutting tools. Operating out of its headquarters in South Korea, YG-1 distributes its products to 75 countries through 27 worldwide sales offices.
YG-1 operates multiple R&D centers, production units, sales offices, and logistics warehouses around the world, including its Canadian operations located in Ontario and Quebec.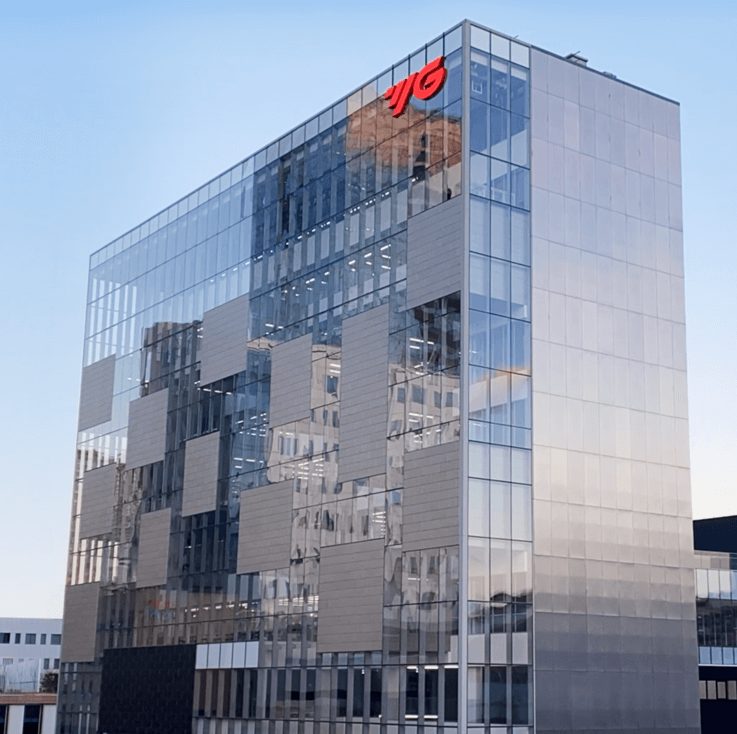 WHEN DISCONNECTED MANAGEMENT SYSTEMS HURT PROFITABILITY
Disconnected management systems create information silos: fragmented data, limited visibility of business activities, human error, and an overall lack of control.
YG-1's Ontario and Quebec offices share an in-house management system because of an earlier merge of their solutions, on top of having independent fiscal management softwares. The lack of integration and the obsolescence of the two systems hinder data sharing and limit visibility on operations.
As loss of productivity and error rates increased, it became challenging for YG-1 Canada to leverage its resources effectively, support its future plans and remain responsive to customer demands. Departments struggled to coordinate their actions due to a lack of reliable data, which in turn negatively impacted customer satisfaction and profitability.
"Shortly after joining YG-1 Canada, I realized that I had to quickly take action to implement a new ERP management system," recalls Woosung Jung, Vice President at YG-1 Canada.
SAP BUSINESS ONE: AN INTEGRATED AND SCALABLE SOLUTION
The new ERP management system had to both support the automation of specific processes and include a fiscal management module. SAP Business One® was a natural choice for YG-1 Canada, given that the head office had planned for all subsidiaries to eventually operate an SAP solution.
"One of our essential requirements was the scalability of the solution as the company grows. Ultimately, a key success factor will depend on the self-service customer portal integrated into SAP, which will allow customers to autonomously enter their orders and check their status. This feature will inevitably result in an increase in sales. We also plan to connect our SAP server to that of other YG-1 divisions to allow key information to be exchanged in real time. Our ultimate goal is to satisfy our customers with a more fluid procurement process and inventory management system that allows accurate information to be transmitted in real time to optimize order processing," he adds.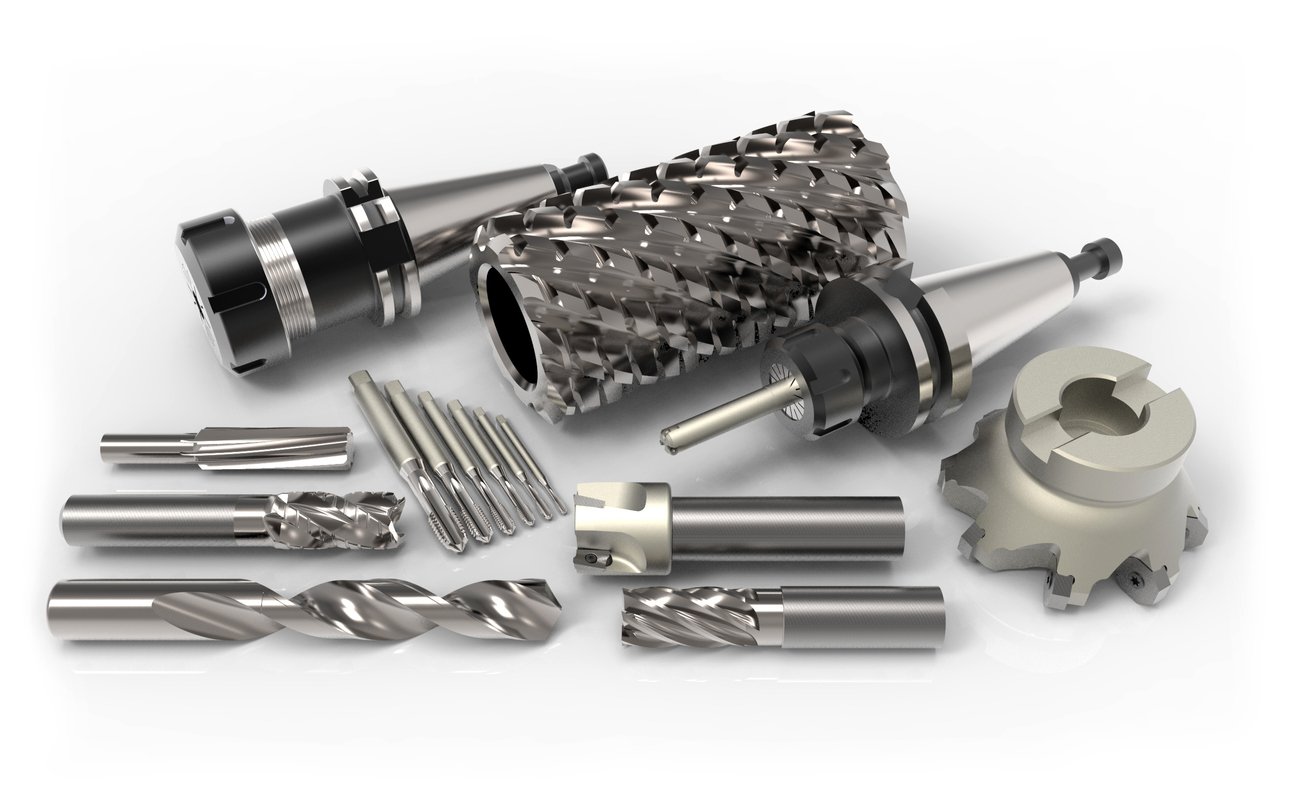 STREAMLINING PROCESSES FOR ENHANCED CUSTOMER SERVICE
Once SAP Business One was implemented, decision makers and users agreed that the new ERP solution is ideally suited to the company's needs.
Forgestik's team of advisors provided training sessions to help users get acquainted with the new software. Through several features and automations that facilitate daily tasks and processes, the ERP solution offers YG-1 a range of new possibilities. Order processing is optimized, as YG-1 can respond more efficiently to customer requests. Order confirmations are sent by email directly from SAP Business One, which has a positive impact on customer satisfaction.
Shortly after implementation, YG-1 Canada acquired a B1 Usability Package "B1UP TM" license from Boyum IT®. This plug-in solution is designed to easily configure and automate SAP Business One according to specific requirements. The solution offers a set of analytical tools, reports and advanced features that help reduce clerical errors, for example.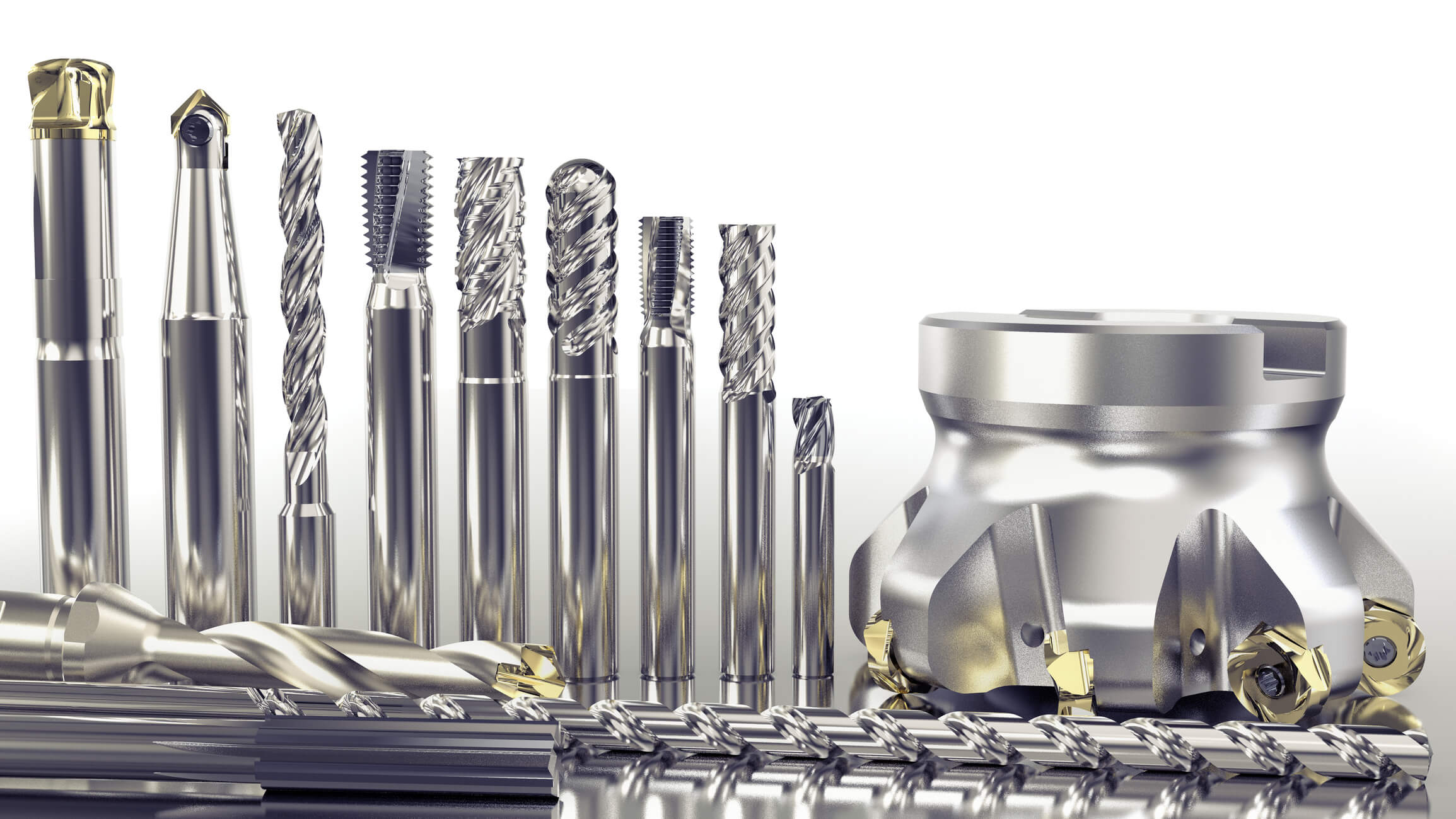 FORGESTIK: A HIGHLY SPECIALIZED AND EXPERIENCED PROJECT TEAM
YG-1 Canada is more than satisfied with their collaboration with the Forgestik consulting team. "Forgestik recommended that we only implement additional applications once we had mastered the standard version of the SAP Business One solution, and this really impressed me. We trusted the team completely for the duration of the project," says Mr. Jung.
The contributions and problem-solving skills of Forgestik's project manager were also greatly appreciated. Similarly, a Forgestik advisor with solid field experience in finance proved to be an invaluable asset. He was able to help YG-1 Canada leverage SAP Business One for taxation, accounting, treasury management, and more.