20 - Testimonials - Simple

"Using SAP Business One has allowed us to bring our processes to a very high level of performance as well as reducing personnel costs by 30% while maintaining a continuous increase in revenue, number of customers and number of unique items in stock."
OVERVIEW
THE COMPANY
---
Products and services: Manufacturer, distributor and service provider offering a wide range of embellishment and identification products
Location: Vankleek Hill, Ontario, Canada
Annual revenue: $5M to $25M
Employees: 45
OBJECTIVES
---
Improved profitability
Straightforward process automation
Improved real-time decision-making
Scalability of the management solution
WHY SAP?
---
Management system designed for SMEs
Affordable comprehensive and integrated solution
Robust and long-proven ERP software
Easy customization to meet new needs
BENEFITS
---
Productivity gain
Reduction of personnel costs
Better inventory management
Remains current and user-friendly over time
WHY FORGESTIK ?
---
Long-standing collaboration
Motivated in participating in the success of its customers
Availability and listening
Reactive and efficient support
08 - Content - Split image
SAP BUSINESS ONE: A MANAGEMENT SOLUTION TO SUPPORT GROWTH
Established since 1980 in Vankleek Hill, Ontario, Emblemtek Solutions Group Inc. is a leading North American manufacturer, distributor and service provider offering a wide range of embellishment and identification products for clothing, textiles, and branded products. With a global network of independent manufacturers and partners across North America, Europe and Asia, the company is uniquely positioned to meet the changing needs of its global customers.
Emblemtek has been using the SAP Business One solution since 2005. Originally, the ERP solution was chosen for the sustainability of the software as well as for its ability to evolve and adapt to sustain growth. The needs identified at that time continue to be met by the software today. Furthermore, the automation of operational processes aiming to improve productivity and access to reliable real-time data to make informed decisions are still current goals for the company.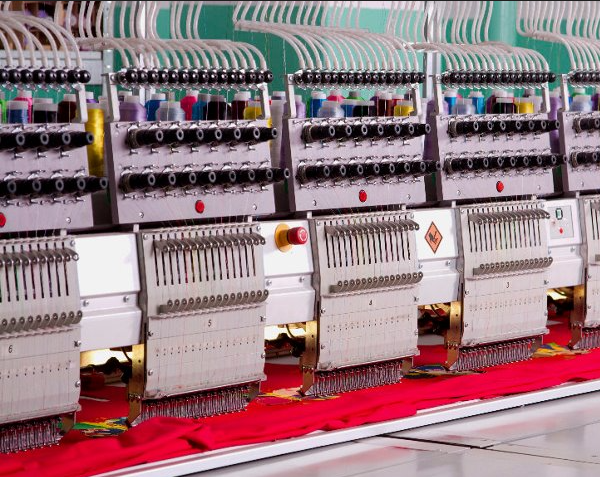 INCREASED AUTOMATION, PERFORMANCE, AND EFFICIENCY
Emblemtek made the right choice with SAP Business One, a robust and highly customizable integrated solution that has successfully kept pace with the evolving user and business needs for the past 15 years.
"Using SAP Business One has allowed us to bring our processes to a very high level of performance as well as reducing personnel costs by 30% while maintaining a continuous increase in revenue, number of customers and number of unique items in stock," said David Black, President.
The software allowed them to process and collect data on company revenue and customer growth. The data is centralized and easily accessible to all users allowing to respond more efficiently to their requests, but also to make informed decisions at the right time.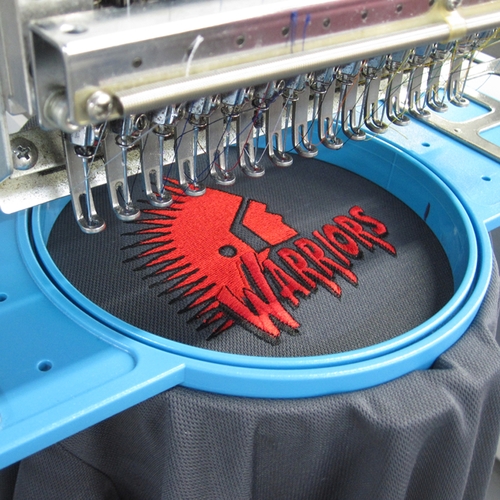 SAP BUSINESS ONE: A RELIABLE AND FLEXIBLE SOLUTION
SAP Business One is a stable ERP management system that can be relied upon every day. As all major business processes flow through the system, being able to analyze current and historical data is a huge benefit. The information that can be extracted allows Emblemtek to learn more about its customers, products, and workloads, both in real time and historically. Finally, the company is also able to share trends and data of its major customers, with a minimum of effort.
"With SAP Business One at the heart of the management of our operations, we have gained a lot in terms of efficiency," says Mr. Black. "Of course, the system has evolved with the company and continues to improve. Because the solution is very flexible, we can shape our processes without compromising on how we want to conduct our business. There is no doubt that the current SAP system will easily be able to handle another significant increase in revenue without having to make changes to the initial system configuration," he adds.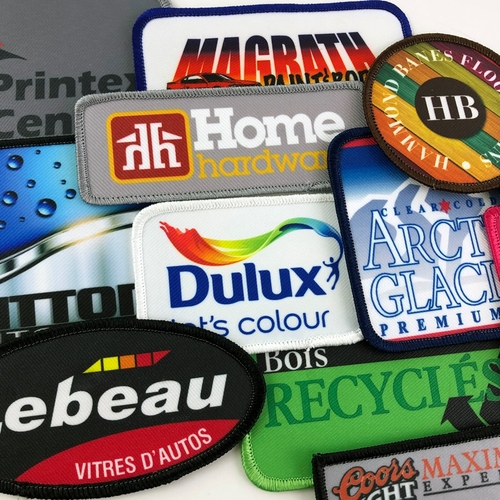 FORGESTIK, A SOLID AND LONG-STANDING PARTNERSHIP
In the first few days of the project being taken over by Forgestik, the team of consultants was professional and very motivated to participate in the success of Emblemtek.
The company operates without an in-house IT team to better focus on its business and growth. By listening to and understanding their specific business needs, Forgestik provides unparalleled technical support by offering advice on programming and assistance with modification or customization requests. The interactions are fruitful and the processing times reasonable, according to Mr. Black.
"We have developed an excellent relationship with Forgestik over the past 15 years. It's a long-term partnership. We always have new projects on the table with them such as multi-currency invoicing, integration with an e-commerce platform, integration with Microsoft Azure, etc."
"The collaboration with Forgestik is an important pillar of our success. The team of consultants is always ready to lend a hand. What sets them apart is their availability and their ability to listen. They really love their jobs and are led by a strong management team. I have always felt important, and I know that I can call on their services at any time to get the support and attention we need," he concludes.