You fill in the form below with your coordinates and those of the referred contact.
A member of our sales team will acknowledge receipt of your referral no later than 48 hours after your form is submitted.
In order to be considered qualified, a sales opportunity must meet 3 of the following 4 criteria:
Budget (the prospect has identified a potential budget for the project)
Authority (we discuss the opportunity with an influential member of the executive)
Need (the prospect has identified the need for an ERP software and SAP Business One will meet his needs)
Timeframe (the implementation of the project must start or be done within the next 6 months)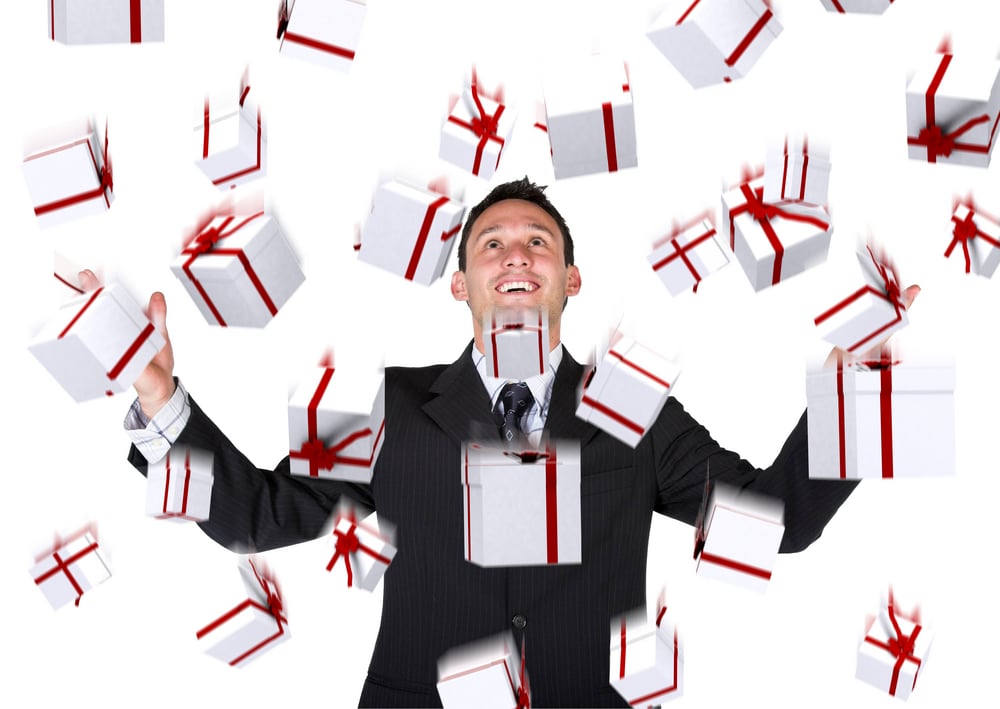 THE REWARD
When the referred opportunity is considered qualified, we will give you a referral bonus of $500 CAD.
Conditions
The referred sales opportunity must not be in an active Forgestik sales cycle.
This is a sales opportunity for a new Forgestik and SAP Business One customer.
The Forgestik sales team will manage this opportunity. On the other hand, you will be able to assist and influence your contact.
SAP employees are not eligible to participate in this program.
Some exceptions may apply.