20 - Testimonials - Simple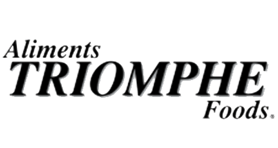 "There is no doubt that SAP Business One is a first-class asset for growing food processors and distributors."
OVERVIEW
THE COMPANY
---
Company owned by Olymel since 2018
Products and services: Food manufacturing
Location: Blainville, Québec, Canada
Annual revenue : <$5 Million
Employees : 250
OBJECTIVES
---
Improve business procedures
Guarantee traceability for all products
Shorten ordering time
Reinforce customer relations
Standardize operational procedures
WHY SAP?
---
Lots of functionalities
User-friendly interface
Flexible solutions
Affordable and complete solution
BENEFITS
---
Shortened ordering time and less errors
Guaranteed product traceability
Digitalized shipping procedures
Automated order system
Real-time ordering
Market trends analysis
Business projections
Merchandise movement monitoring
Simple, transparent reports
WHY FORGESTIK ?
---
For its expertise in the food industry
For its customized solution option
For the knowledge and availability of its team
For its long-term approach
08 - Content - Split image
TRUMPHING WITH SAP BUSINESS ONE
Since its creation, Aliments Triomphe has continued to expand, becoming the owner of the brands La Mère Poule, Tour Eiffel, Alpina Salami, Bilopage, Chef Georges Maître Charcutier, La Belle Bretagne, Nostrano and Aliments Fontaine Santé. Since 2018, it is owned by Olymel.

Building on its recent acquisitions, Aliments Triomphe has experienced great growth, quickly realizing the need to standardize operations management processes across its various divisions. The company was inspired by the success of La Mère Poule with the installation, in 2008, of the integrated management solution SAP Business One.
A NEW FINANCIAL PLATFORM FOR A TASTE OF SUCCESS
Aware of the success that La Mère Poule has had with its integrated management system, Aliments Triomphe was also considering changing its management system.

"Above all, La Mère Poule was looking for a solution that could guarantee the full traceability of its products, a crucial aspect for an organization of this kind," says Amine Mellouk, controller for La Mère Poule and who now holds the same position for Aliments Triumph. "We were looking for a system not only to manage traceability but also to ensure precise monitoring of inventory management in real time and to facilitate invoicing."

"Our old system was too expensive to maintain," adds Amine Mellouk. "In addition, it required the almost permanent presence of a consultant to ensure its performance. Worse, we could not include figures that specifically concerned La Mère Poule. In short, the system no longer corresponded at all to our business reality."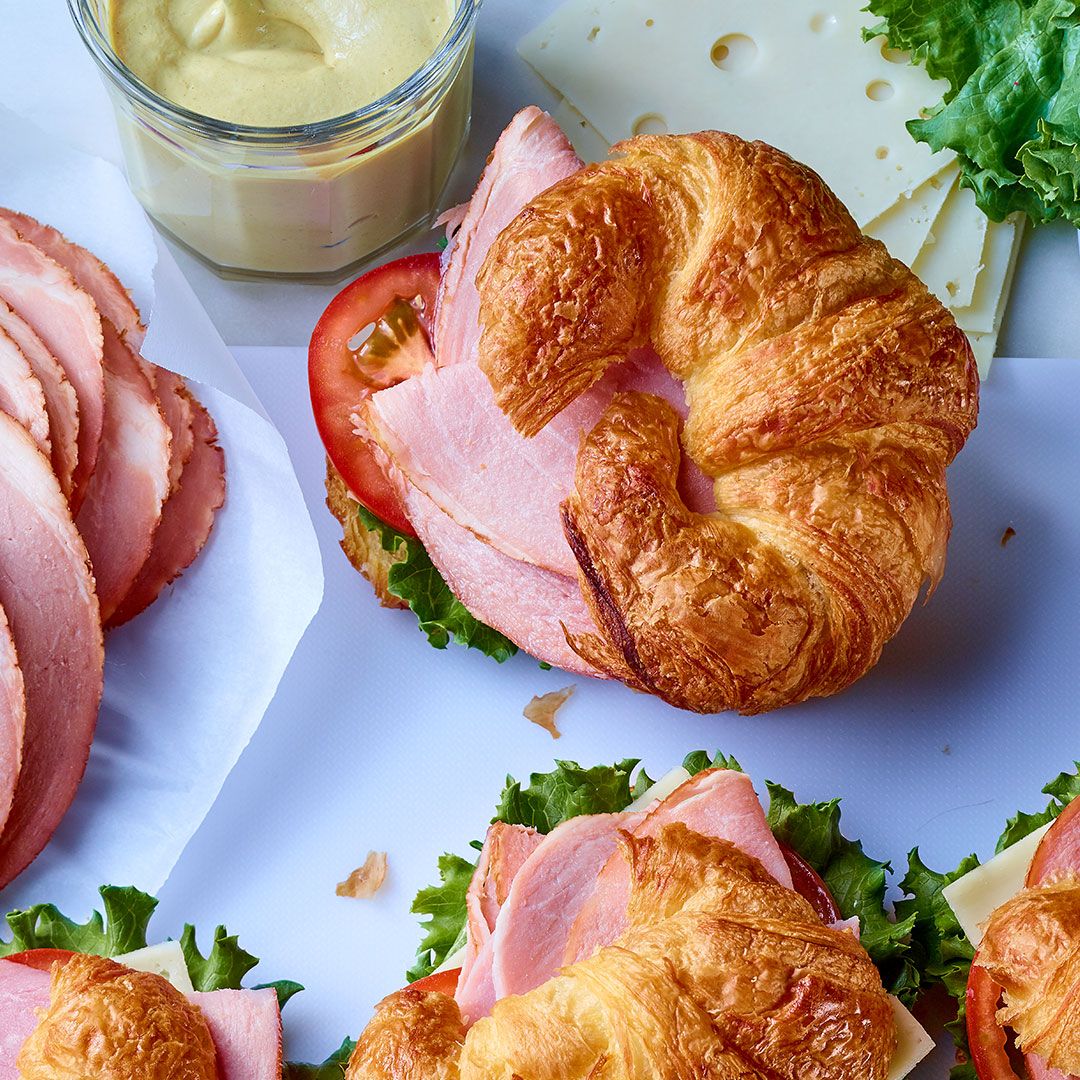 SAP BUSINESS ONE: A USER-FRIENDLY, CUSTOMIZABLE AND AFFORDABLE SOLUTION
Following the implementation of SAP Business One at Aliments Triomphe, the company has seen significant improvements in its operations.

Some employees have reduced their working day by two hours by automating non-value-added and redundant administrative tasks. In addition, the company sees tangible benefits in terms of the calculation of production needs now done in real time, the improvement of product traceability and the improvement of production cost control.

The digitization of operational processes has also reduced errors and saved time for order taking, which is now automated. With SAP Business One, Aliments Triomphe can now analyze market trends using reliable data, establish forecasts and produce clear reports. Their new management system allows the company to improve management performance and support the company in future acquisitions.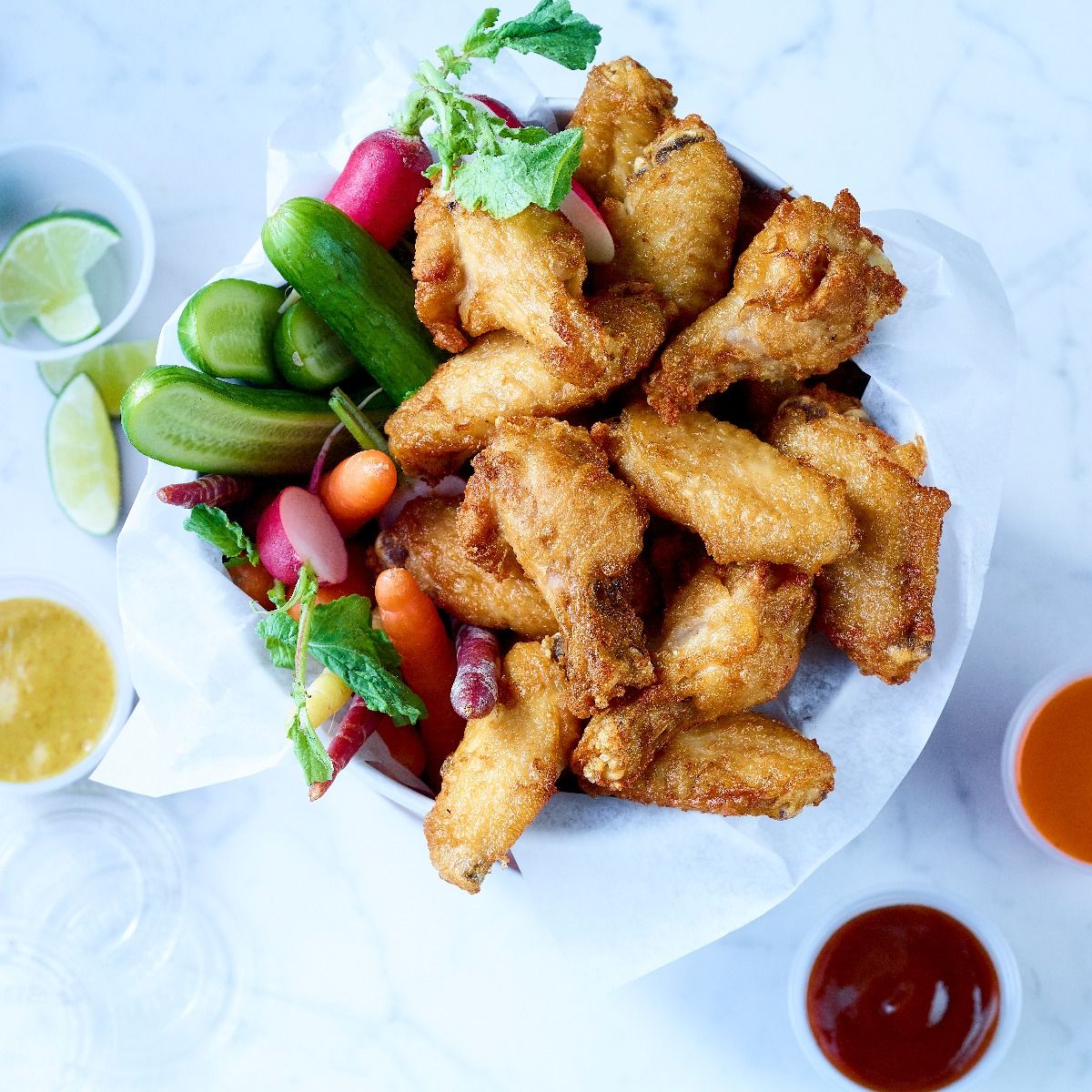 FORGESTIK: A TRUSTWORTHY PARTNER
The excellent relationship between La Mère Poule and Forgestik inspired Aliments Triomphe to select Forgestik as the implementation partner for its new SAP Business One management system. Its expertise in the food industry, the availability of the team and its long-term approach are important qualities for Aliments Triomphe.

Since the implementation of the new software, Aliments Triomphe has seen nothing but positive things about it. "There is no doubt that SAP Business One is a first-class asset for growing food processors and distributors," concludes Amine Mellouk.