20 - Testimonials - Simple

"SAP Business One represents great value, not only for today, but also for the future, with the confidence that the system will be able to adapt to it, no matter what the challenge is."
OVERVIEW
THE COMPANY
---
Products and services: Import-export of designer furniture and decorative goods
Location: Montreal, Québec, Canada
Annual Revenue: 5 to 10 M $
Employees: 5-10
OBJECTIVES
---
Replace an outdated management system
Improve inventory management efficiency
Allow real-time data visibility
Increase productivity and profitability
WHY SAP?
---
Robust and reliable solution
Fully integrated solution to streamline all business processes
Easy and flexible upgrade
Accurate real-time data
BENEFITS
---
Reduced risk of human error
Easy scalability to support business growth
Improved inventory management
Greater visibility on all business processes
Reduced administrative and operational costs
WHY FORGESTIK ?
---
Attentive to client's specific needs
Offers personalized solutions
Friendly and collaborative culture
Expertise of each team member
Results-oriented approach
08 - Content - Split image
IMPROVING INVENTORY MANAGEMENT AND OPERATIONAL EFFICIENCY
The COVID-19 pandemic catalyzed some current trends and spurred new ones, including a surge in home renovation. This unprecedented growth created new challenges for companies in the furniture and decorating industries.
Founded in 2013, Colibri Art Design is a Montreal-based company specializing in the import-export of furniture and home decor goods. The company, which was already on a trajectory of rapid growth prior to the pandemic, has since experienced an explosive increase in demand for products, both on the Canadian and American markets.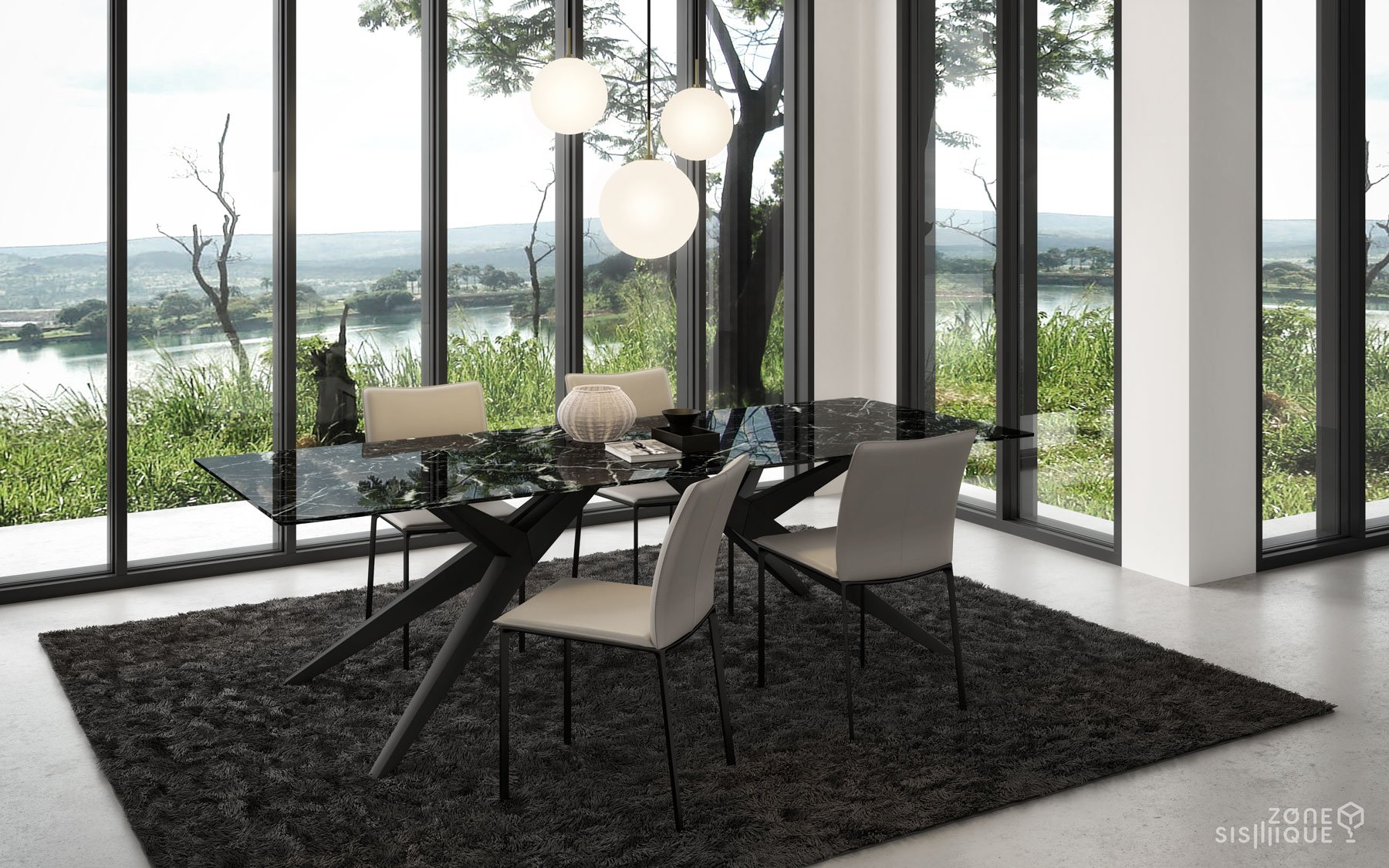 FACING RAPID GROWTH IN A PANDEMIC ERA
At the height of the pandemic, the sudden rise in demand further accentuated the limitations of the company's current management system, highlighting the urgent need for a well-designed, easy-to-use and flexible solution capable of supporting the company's rapid growth.
"When I first started working at Colibri, I realized we urgently needed to migrate to an ERP system. We needed a way to optimize information flow between departments, improve inventory visibility and reduce the risk of human error in manual data entry," says Mr. Di Giambattista, President.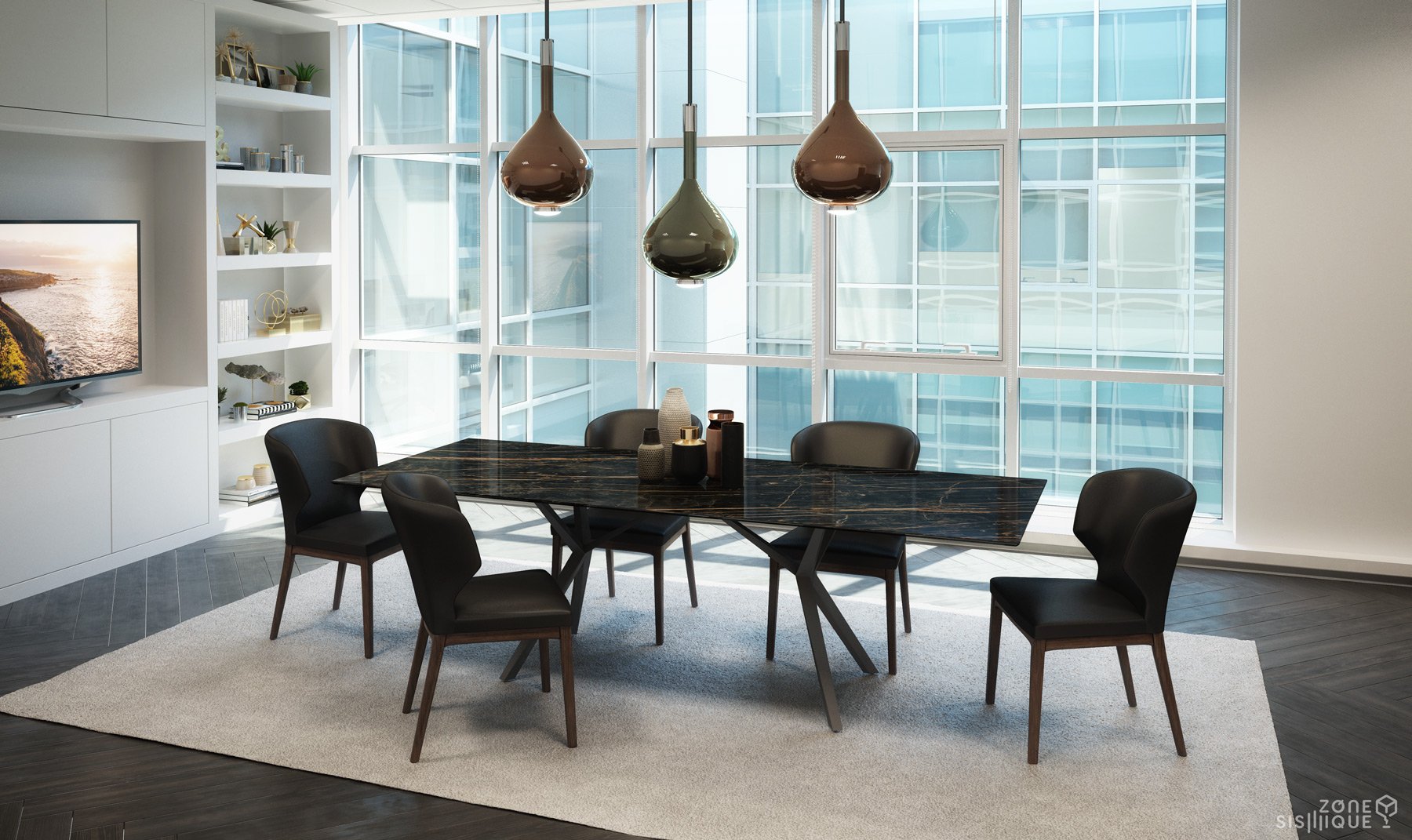 SAP BUSINESS ONE: A RELIABLE SOLUTION FOR TODAY AND TOMORROW
After having evaluated a few options, the choice was clear. "…I felt in good hands with SAP— I knew that SAP Business One was a robust and reliable solution. It was a safe bet!" he recalls.
SAP Business One quickly proved to be an excellent choice for Colibri. The accounting team reduced invoice processing time by 80%. Inventory data accessible from a single screen improved the efficiency of inventory management, while operational efficiency improved with dashboards providing real-time data.
"We are on track to multiply our productivity by ten," adds Mr. Di Giambattista. "SAP Business One provides a great added value, not only for today, but also for the future, knowing that the system can adapt to handle any challenge."

EXPERTISE AND TEAM SPIRIT MAKE FORGESTIK A TRUSTED PARTNER
From the outset, Colibri was interested in implementing an SAP solution and chose to work with Forgestik because of the team's in-depth technological expertise with the SAP Business One® ERP software. Forgestik's human approach made them a partner of choice.
"What made us decide to go with Forgestik, aside from their advisors' skills and expertise, was their team spirit, values and work ethic. Our collaboration was friendly and comfortable. Our working style was similar, which made us feel like we were on the same page. It just made sense to work with them and I am very grateful to have found a partner I can count on for the next stages of our growth!" says Mr. Di Giambattista.