20 - Testimonials - Simple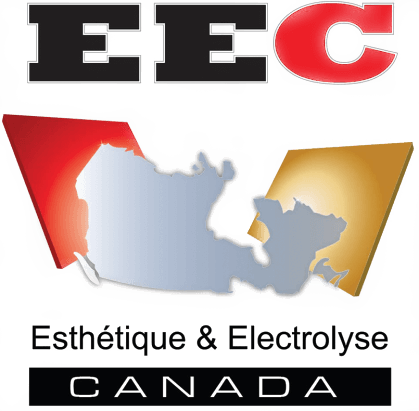 "The work as such would surely not be possible without SAP Business One. The system is really there to help me with my ordering process, from A to Z."
OVERVIEW
THE COMPANY
---
Products and services : Distributor of cosmetic products and equipment to professionals of the beauty industry
Location: Montreal, Québec, Canada
Annual Revenue: 5 to 10 M $
Employees : 25
OBJECTIVES
---
Replace an outdated management system
Improve the inventory management
Improve communication between departments
Eliminate the use of paper
Reduce errors in the shipping department
Increase the order process of the shipping department
CHOSEN SOLUTIONS
---
SAP Business One
BoyumIT Produmex WMS
WHY SAP?
---
Completely integrated and user-friendly system
Centralization of data
Multiple functions
Global effectiveness of the software
Complete integration with Produmex WMS
Scalability of solutions
BENEFITS
---
Increase of 20% of inventory turnover
Better organization of work hours
Significant reduction of backorders
Improved inventory management
Better and easier access to information
Almost complete elimination of the use of paper
Reduced of risk of errors
Simplified processes
Increased productivity and time savings
WHY FORGESTIK ?
---
For the availability of all team members
For their continuous help at each step of the implementation process
For the quality of their advice
For their knowledge of management solutions
For the quality of their software and equipment services
08 - Content - Split image
A SOLUTION TO MANAGE COMPLEXITY AND GROWTH
Since its creation in 1990, Esthétique Électrolyse Canada has risen to the top of the esthetic care industry, becoming a benchmark in the field. The family-owned company distributes beauty products across the country to professionals in the industry, from large spas to specialists, such as massage therapists.

The company must manage more than 4,500 products, 140 brands and 350 suppliers. The current management system no longer met increasingly complex needs, thus preventing it from aiming for long-term profitable growth. It became obvious to management that a more efficient management system was needed. "We were having difficulty with inventory management and interactions between the various departments," explains Pascal Brien, General Manager.

The company also felt the need to reduce errors and improve its shipping service.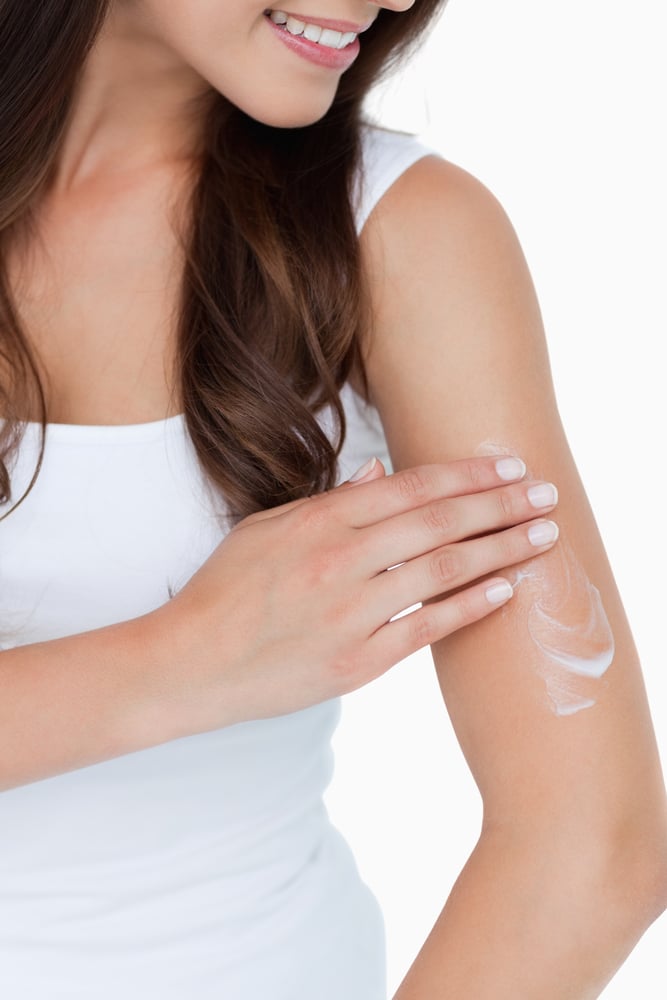 SAP BUSINESS ONE: A USER-FRIENDLY AND EFFICIENT SOFTWARE
With Forgestik's expertise, Esthétique Électrolyse Canada succeeded in customizing the SAP Business One management solution to meet the company's needs.

The implementation of the new system led to a complete restructuring of management methods. Thanks to the new fully integrated platform, the company's divisions communicate with each other, thus providing more flexibility.

Then the company saw a marked improvement in inventory management. The cost price of products has decreased, as has the number of orders from suppliers. The turnover increased by 20% in one year, and this, without even touching the inventory. SAP Business One has enabled the company to be more efficient.

"The work as such would surely not be possible without SAP Business One," confirms Kathleen Nelson, Purchasing Director. Sure, over 4,000 products and over 350 suppliers is a lot to remember for one person. SAP Business One is really there to help me with my ordering process, from A to Z."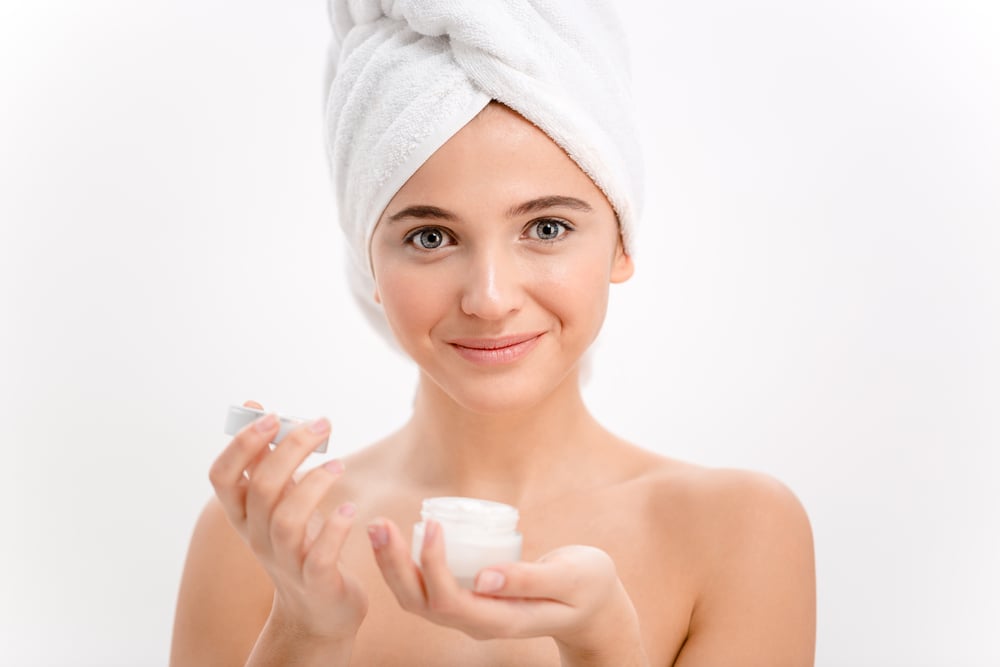 TO REDUCE ERRORS AND PAPER USE
Esthétique Électrolyse Canada also chose Produmex WMS from BoyumIT, a software integrated with SAP Business One that allows you to manage several warehouses and operators and to process high transactional volumes while maintaining excellent performance.

"When Forgestik implemented the new system, we wanted to give the order of order processing to shipping as well as the order of picking in order to speed up our process," explains Pascal Brien. "Thanks to better internal information sharing and an increase in the speed of document transmission, we finally have a state-of-the-art, adequate and fast process."

Employees now benefit from more linear, fast, precise and efficient work. By reducing the use of paper, the risk of losing documents is also reduced. As a result, errors are reduced, sampling is faster and Esthetique Electrolyse Canada can now take advantage of the automation possibilities of several other processes.

" With Produmex WMS, we no longer have to manage task redundancy and we have gained in productivity and time, " states Pascal Brien.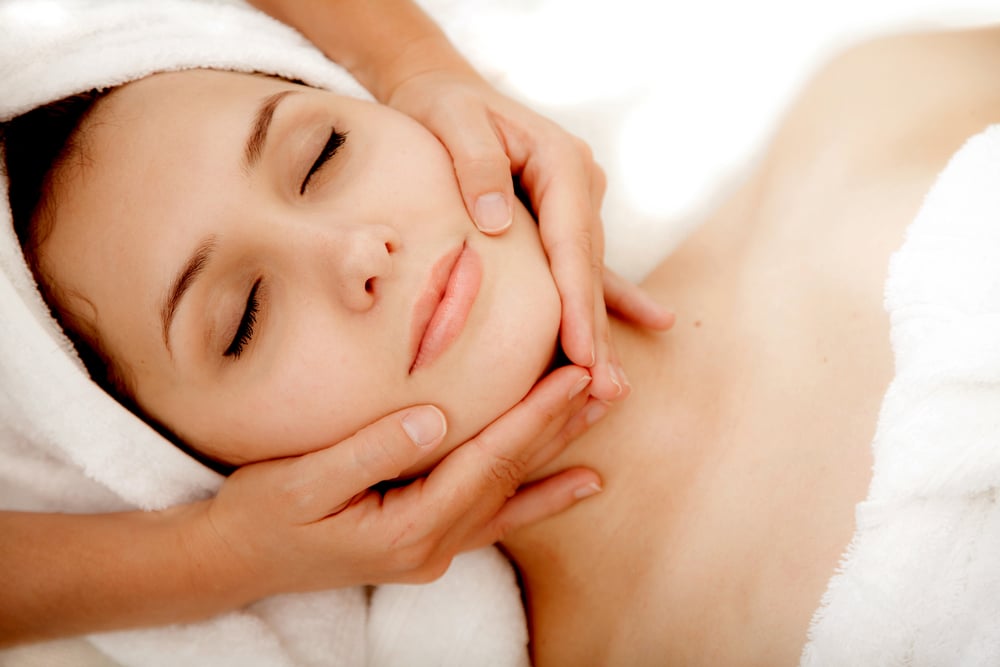 FORGESTIK : A VALUABLE PARTNER FOR GROWTH
By working with Forgestik, Esthétique Électrolyse Canada has acquired an efficient and easy-to-use management solution. It has also won a business partner whose priority is to support the growth of its customers.

"Forgestik guided us and helped us at every stage of the implementation," says Pascal Brien. "The corporate structure has been revised, which has had the effect of speeding things up and increasing our efficiency. Today, information is shared between departments and is easily accessible. We no longer need to search. Just access it directly."

With their expertise in management software, Forgestik was able to understand the client's needs in order to suggest the solution best suited to their needs. "We love working with the best! Thanks to the Forgestik team, we now have a tool in place (Produmex WMS) which has quickly helped reduce errors in our shipments. Their advisory role, from the start of the adventure, has helped support our growth,'' says Pascal Brien.