FARMIT, WHAT TYPE OF SOFTWARE IS IT?
FARMIT is a production management software specially designed for vegetable and fruit growers who aim to save time and money. It offers different tools for tracking employees, tasks, equipment, crops and inputs. Accessible and flexible, this software is a must for any producer who wants to optimize his yield.
46 - Hero - Split Image Offset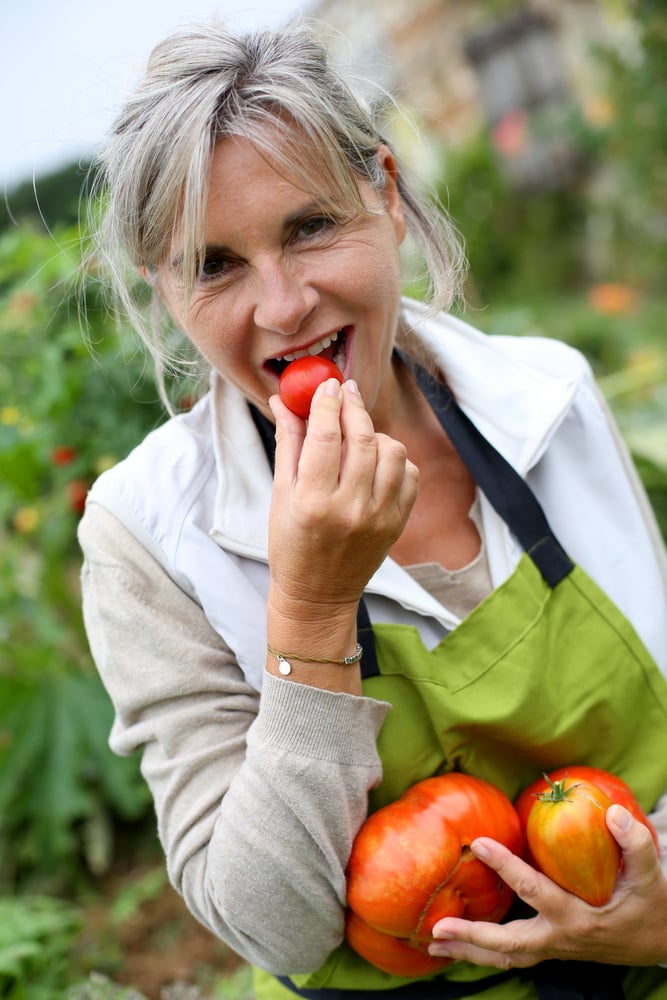 3
MAIN BENEFITS
Accessibility
Offered in French, English and Spanish, FARMIT is accessible from your computer or from a tablet used by your employees. All it takes are a few clicks to enter working, lunch and break times as well as see daily productivity.
Effectiveness
Record and measure your processes in real time. Access the data entered by your employees as well as the production of detailed reports. Gain efficiency and export your data in the format of your choice.
Customizing
Adapt FARMIT to your production reality by customizing the configuration parameters: employee files, lists and fields characteristics, main equipment, tasks to be performed, and more.
content_dnd_area-module-6
3
MAIN FEATURES
PRODUCTIVITY MEASUREMENT
Thanks to the Time Clock, you can compile the working hours of your employees according to the different tasks completed in each crop field. FARMIT also offers you reports on the use of your equipment to make informed decisions. Measuring your productivity has never been easier!
PERFORMANCE EVALUATION
Access your crop production data in real time with the Tracking Crop Monitoring tool. FARMIT compiles the harvests for you by product, by format and by crop field in addition to providing you with precise data on the performance of the harvesters. This gives you a complete view of the value of your business.
FARM INPUTS MANAGEMENT
View your entire spreading book with FARMIT and promote organic farming at the same time. The input management tool lets you track past, upcoming, and to-watch spreading operations. Everything is there: area to be treated, calculation of required doses, current weather, alerts and more!

FARMIT is a solution sold by Forgestik and integrated with SAP Business One.